2014 World Cup Cheering Show – Presentaciones de EXO-K, A Pink, Girl's Day, Block B, Ailee y más
Con la Copa Mundial a punto de empezar, MBC emitió un programa especial "2014 World Cup Cheering Show, Let's go to Brazil" para animar al equipo de Corea.
Dale una mirada a la presentaciones de la noche realizadas por ¡EXO-K, VIXX, Ailee, Crayon Pop, Girl's Day, A Pink, Block B, AOA, Orange Caramel y más!
EXO-K – "Overdose"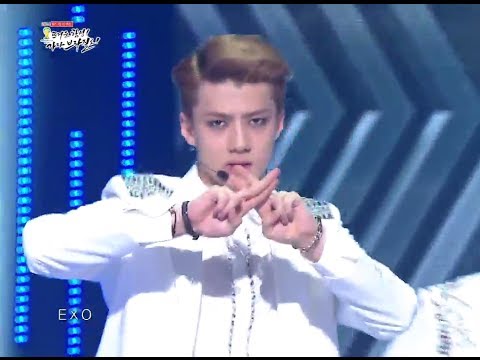 VIXX – "G.R.8.6." & "Arirang Mokdong"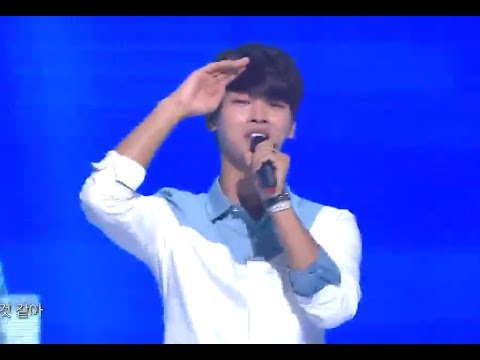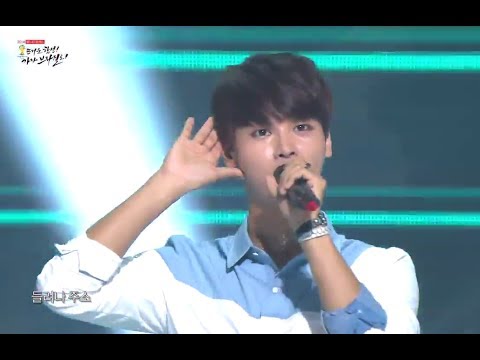 Ailee – "Fighting Spirit"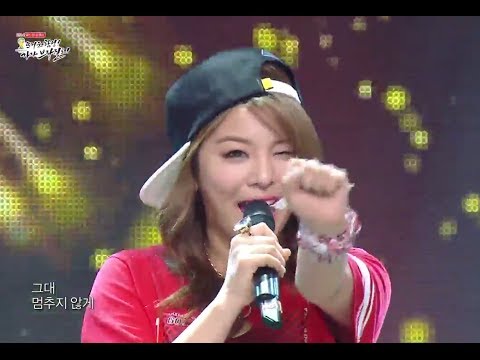 Crayon Pop – "Uh-ee"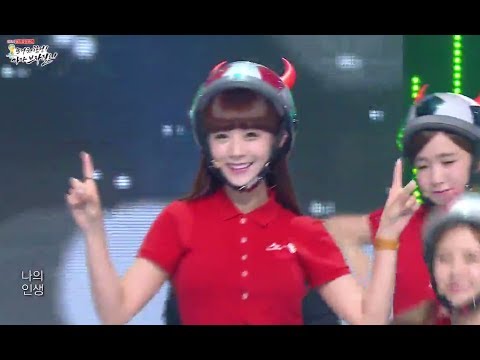 Girl's Day – "Twinkle Twinkle"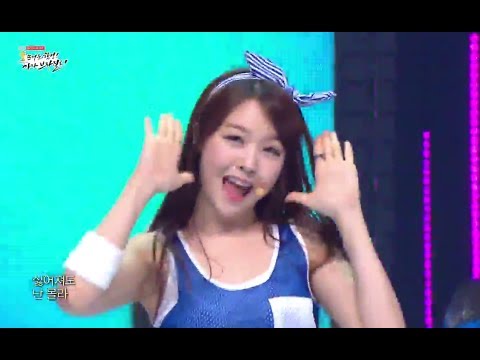 A Pink – "Mr. Chu"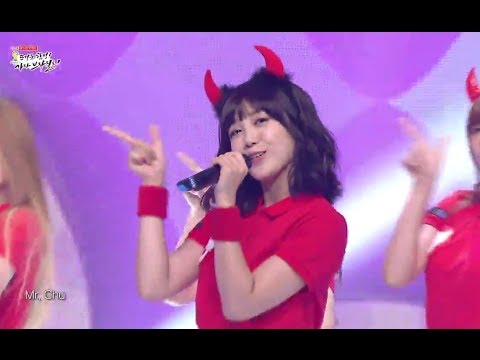 Block B – "Very Good"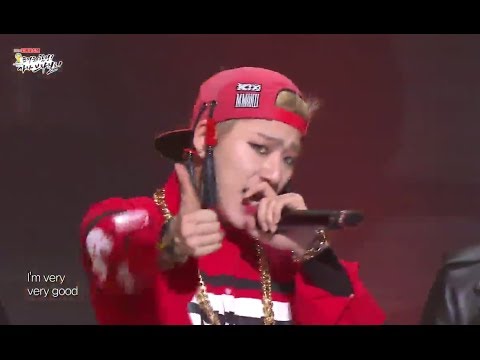 AOA – "Spread the Wings of Victory"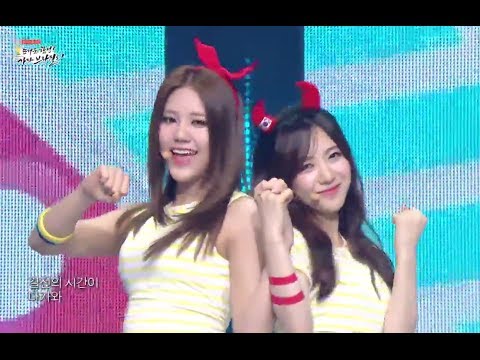 Orange Caramel – "Catallena"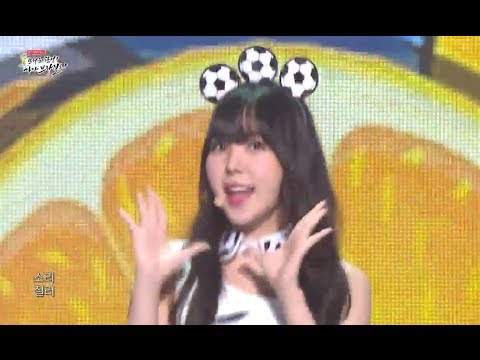 Kim Yeon Woo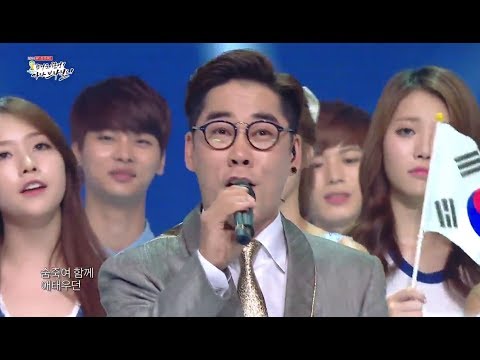 Lena Park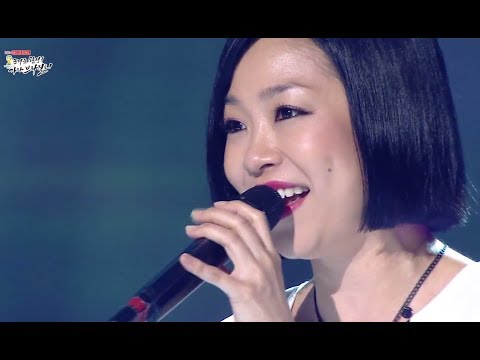 Tae Jin Ah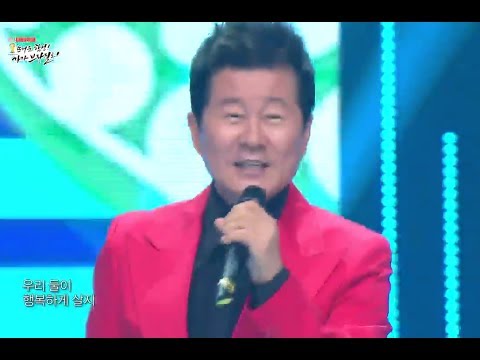 Hong Jin Young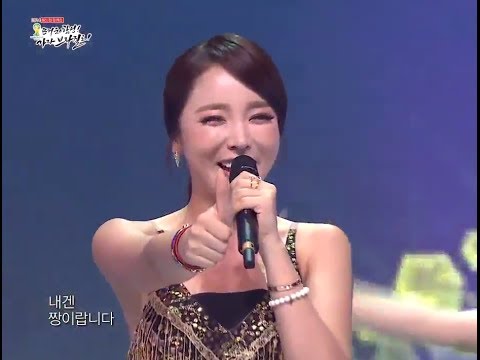 Park Hyun Bin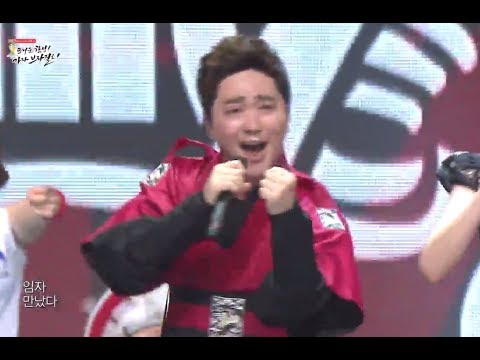 Yoo Do Hyun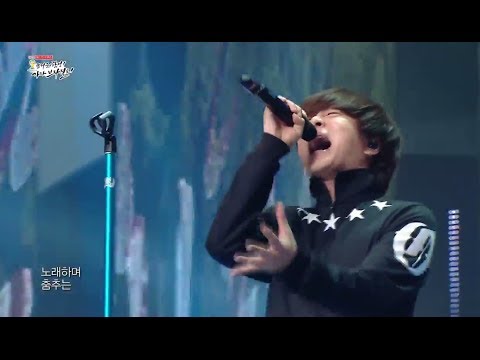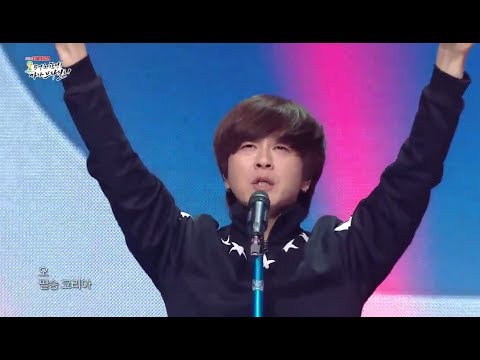 Rapercussion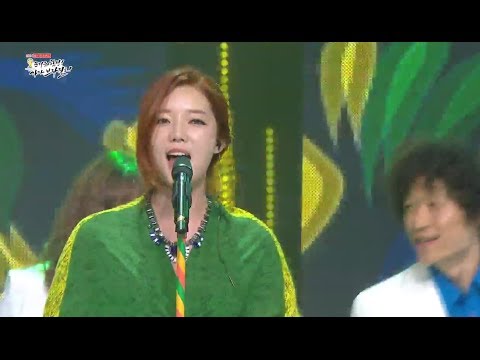 ¿Cómo te hace sentir este artículo?