MBC Music Core 05.31.14 – Gana Fly to the Sky con "You You You"
Habiendo alcanzado lo más alto de varias listas durante una semana, Fly to the Sky finalmente ha ganado con su pista de regreso "You You You". Felicidades a Brian y Hwanhee por su éxito en su regreso como dúo.
El segundo esta semana fue Infinite con su canción "Last Romeo" seguido de IU con "My Old Story" en el número 3.
VIXX ha regresado esta semana con "Eternity" mientras que Baek Ji Young ha regresado con su balada "Still In Love".
La próxima semana serán los regresos de Boyfriend y ZE:A.
♬ Regreso a los escenarios
Baek Ji Young – "Still in Love"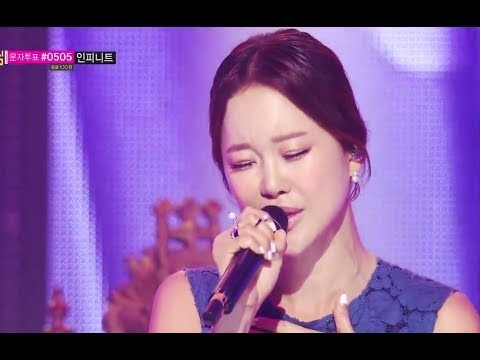 Kim Yeon Woo – "Move"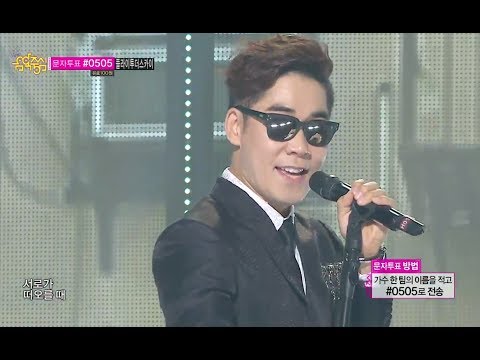 VIXX – "ETERNITY"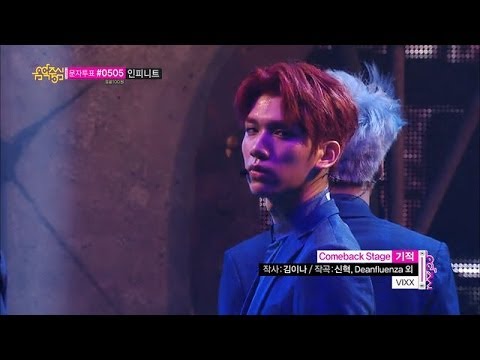 ♬ Hot Stage
Fly to the sky – "You You You"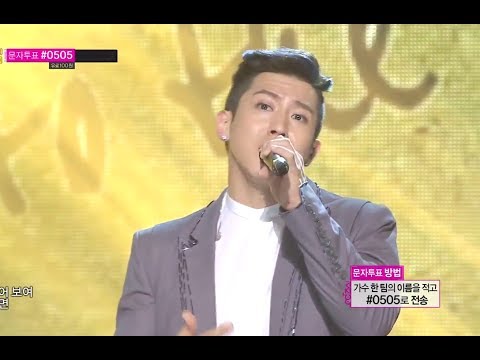 Hyosung – "Good-Night Kiss"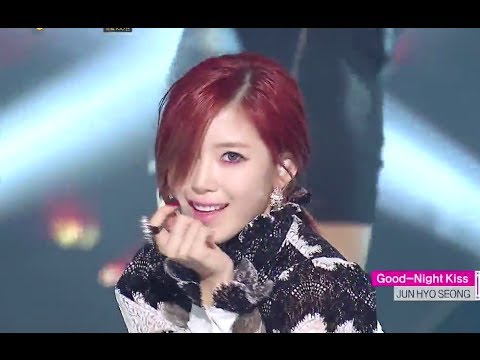 INFINITE – "Last Romeo"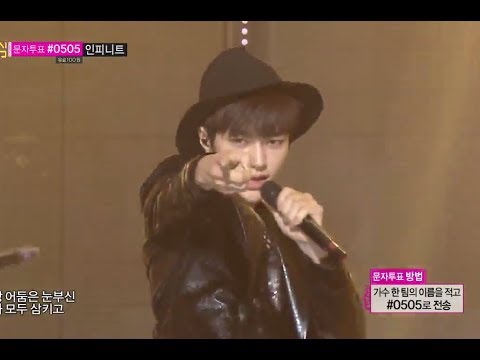 Jiyeon – "Never Ever"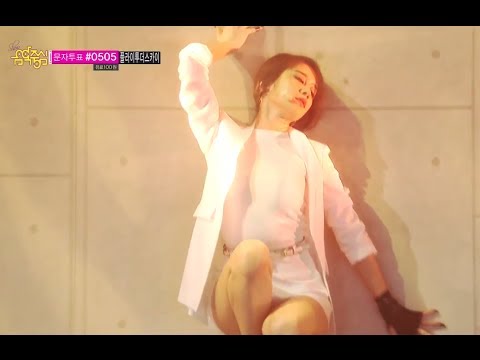 ♬ Sound-HOLIC
G.NA – "G.NA's Secret"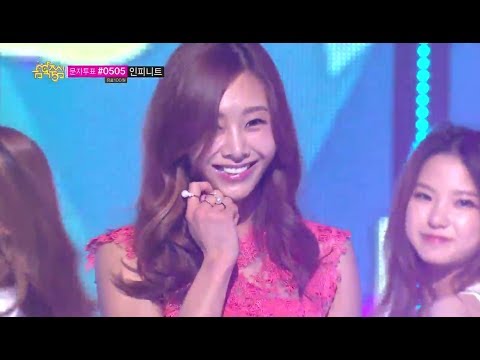 PHANTOM – "Seoul Lonely"
NS Yoonji – "If I love you"
JungGiGo – "Want U"
NC.A – "I'm Different"
Eric Nam – "Ooh Ooh"
TINT – "Wolf is Stupid"
M.Pire – "Not That kind of Person"
Mr.Mr. – "BIG MAN"
BTL – "Too-G"
♬ Nueva canción
Berry Good – "Love letter"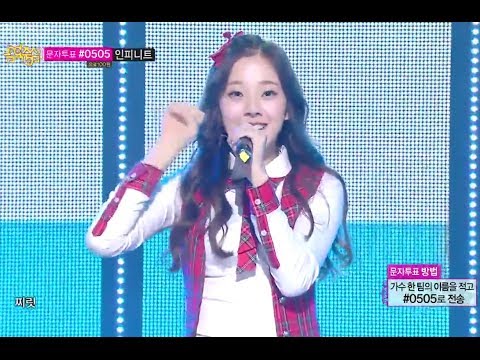 ¿Cómo te hace sentir este artículo?