Roy Kim gana Music Core con "Home"
Felicidades a Roy Kim por llevarse a casa el trofeo hoy en Music Core con "Home". El tema es la canción principal de su último álbum, que fue publicado el 8 de octubre. Esta semana también consiguió ganar en M!Countdown.
Las actuaciones de regreso de hoy corrieron a cargo de VIXX, Song Ji Eun, Roy Kim,Younha y Gavy NJ.
Echa un vistazo a otras actuaciones, las de Ailee, Teen Top, BTOB, Raina, Boyfriend, Jung Dong Ha, Cho Hyung Woo, Mad Town, MINX, DGNA, Delight y Say Yes.
♬ Comeback Stage
VIXX 『Blue Blossom』,『Error』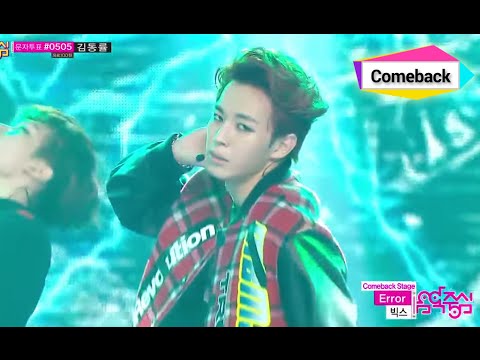 Song Ji-eun 『Don't Look At Me Like That』,『Twenty – Five』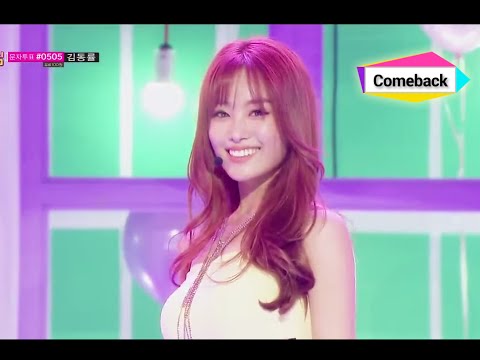 Roy Kim 『Home』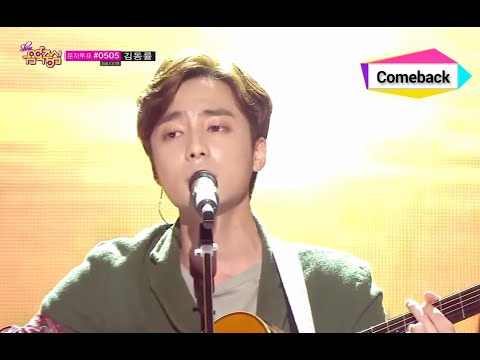 Younha 『Wasted』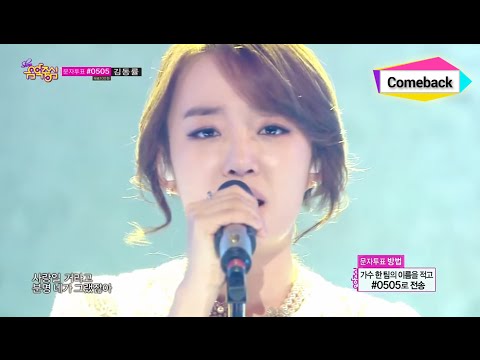 Gavy NJ『I wish』
♬ Hot Stage
Ailee『Don't Touch Me』
TEENTOP 『Missing』
BTOB『You're So Fly』
Raina (feat. Kanto of Troy) 『You End, And Me』
BOYFRIEND『WITCH』
Jung Dong Ha『If I』
♬ Hot Debut
Cho Hyung Woo (feat.Gain)『Some I Know』
♬ Sound-HOLIC
MADTOWN『YOLO』
MINX『Why Did You Come To My Home?』
♬ New Song
DGNA『Rilla Go!』
Delight『Hate You!』
Say Yes『Not A Dream』
¿Cómo te hace sentir este artículo?