Music Core – 11.01.2014: BEAST gana con "12:30″
Tras lograr su premio ayer en Music Bank, BEAST se ha llevado otro para casa con "12:30" hoy en Music Core. Desafortunadamente, el grupo no actuó en directo ya que se encontraba en México.
Ganador
2AM tuvo su actuación de regreso hoy e interpretó "Days Like Today" y "Over The Destiny". Zhoumi de Super Junior-M también ofreció su actuación de debut con "Rewind". Yoon Hyun Sang e IU interpretaron su canción a dúo "When Would It Be".
Otras actuaciones de la noche corrieron a cargo de VIXX, Song Ji Eun, Raina, Hong Jin Young, Boyfriend, Juniel y más.
Listado completo de actuaciones:
♬ Comeback Stage
– 2AM 『days like today』,『Over the Destiny』
– Hong Jin Young 『Cheer up』
♬ Hot Stage
– VIXX 『Error』
– Song Ji Eun 『Twenty – Five』
– Raina (feat. Kanto of Troy) 『You End, And Me』
– BOYFRIEND 『WITCH』
– Jung Dong Ha 『If I』
– JUNIEL 『I think I'm in love』
♬ Hot Debut
– Yoon Hyun Sang (Duet. IU) 『When would it be』
– HOTSHOT 『Take a shot』
♬ Sound-HOLIC
– MADTOWN 『YOLO』
– DGNA 『Rilla Go!』
– B.I.G 『Are You Ready?』
♬ New Song
– ZHOUMI (feat. Amber Of f(x)) 『Rewind』
– LABOUM 『What Will You Do?』
– Lip Service 『Puppy Love』
– A.CIAN 『Ouch』
2AM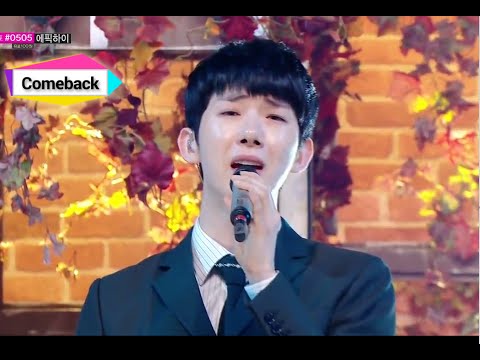 VIXX
Song Ji Eun
Yoon Hyun Sang & IU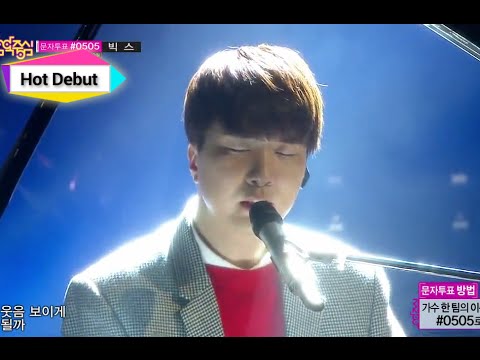 Raina
Boyfriend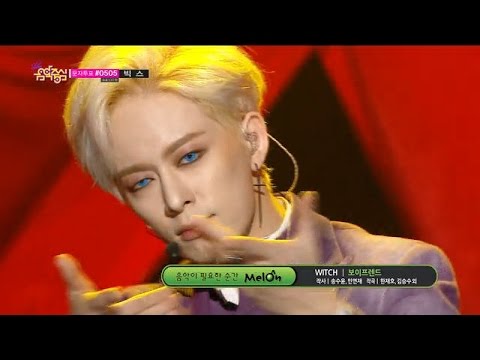 Hong Jin Young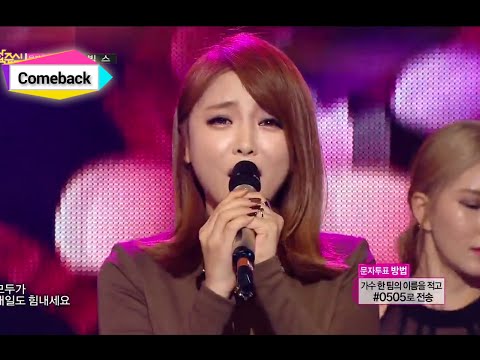 Zhoumi
Juniel
¿Cómo te hace sentir este artículo?