Natthew hizo su regreso con el video musical "Love Will Be OK" y presenta a Son Ho Young de g.o.d
¡Si amas el programa musical del "M! Countdown" probablemente no te perdiste el gran regreso del cantante Natthew!
Mientras que ha pasado un año desde su participación en el OST del drama "Nine", Natthew hizo su regreso el 13 de noviembre con el tema "Love Will Be OK" a pocas horas de revelar un primer teaser de esta misma canción. El cantante acompañado de Son Ho Young de g.o.d, nos ofrece una canción pegadiza, rítmica y llena de amor donde él interpreta a un chico perdidamente enamorado de… ¡Park Boram!
Echa un vistazo al video si aún no lo checas y cuéntanos que te pareció: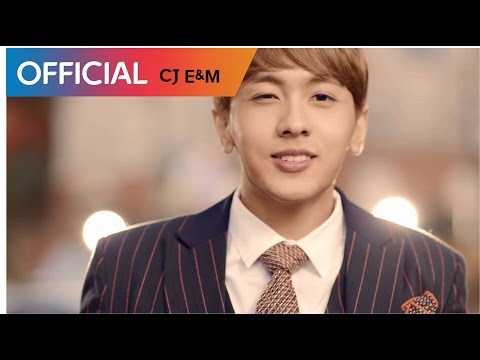 ¿Cómo te hace sentir este artículo?