Girls' Generation consigue su decimocuarta victoria con "Lion Heart" en "Music Core", actuaciones de CNBLUE, Fly to the Sky, Red Velvet y más
Después de dos semanas sin anunciar ganadores, "Music Core" de MBC ha vuelto a la normalidad. Hoy competían por el primer puesto Red Velvet, BIGBANG, y Girls' Generation. Finalmente, Girls' Generation ganó con "Lion Heart". El segundo lugar fue para Red Velvet y el tercero fue para BIGBANG. Girls' Generation había terminado sus promociones y no actuó en el programa.
Las actuaciones de hoy fueron las de CNBLUE, Fly to the Sky, Jessi, Roh Ji Hoon, Jun Jin, Red Velvet, MONSTA X, SEVENTEEN, UP10TION, SONAMOO, BEAT WIN, 2EYES, BIGSTAR, April, Ben, HeartB, y DIA.
Ganando:
Fly to the Sky – "It Happens to Be That Way" y "If I Have to Hate You"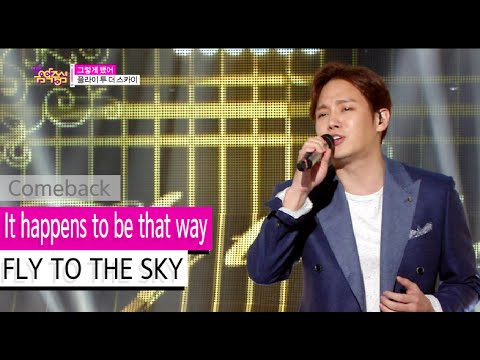 ¿Cómo te hace sentir este artículo?