FT Island revela MV para su comeback con "I Wish"
FT Island hace su regreso esta semana con su cuarto álbum "Five Treasure Box" y ha revelado su vídeo musical para "I Wish" hoy. El teaser fue previamente liberado tres días atrás.
Junto con el título de la canción, "I Wish", su álbum contiene cuatro nuevas canciones y también cinco versiones coreanas de canciones japonesas previas. Lee Hong Ki escribió la letra para "Stay With Me", mientras que el líder Choi Jong Hun compuso la canción "U".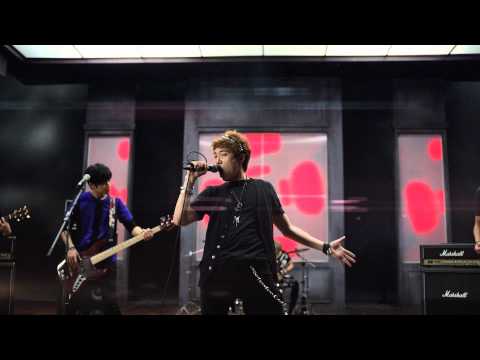 "Five Treasure Box" fue lanzado hoy, 10 de septiembre en Corea. ¡Puedes ordenar el álbum en Soompi Shop aquí!
01 I Wish
02 Your Words
03 Stay With Me
04 U (All I Want Is You)
05 Let Go…
06 Paper Plane
07 Wanna Go
08 Life
09 Compass
10 Let It Go!
¿Cómo te hace sentir este artículo?