MR.MR revela video de práctica para "Highway"
El grupo rookie MR.MR reveló su video musical y video de práctica para su nuevo sencillo digital "Highway".
Mr.Mr es un grupo masculino de cinco integrante que debutó el año pasado con su primer álbum sencillo "Who's That Girl" a través de TH Entertainment and Media. El grupo consiste de los integrantes, Jin (líder), Tey (vocalista principal), Ryu (vocalista), Chang Gae (vocalista) y Do Yeon (vocalista).
"Highway" es un tema dance electrónico con fuertes beats de bajo. La canción permite a los integrantes mostrar sus fuertes voces y habilidad de baile. Su video musical tiene a Tey (quien se parece al actor Yoo Ah In) interpretando la parte de un asesino que se enamora de su blanco.
¡Mira a continuación el video musical y video de práctica!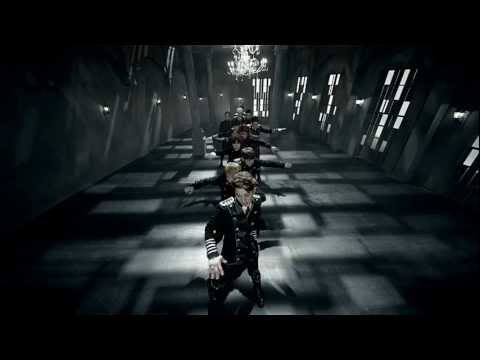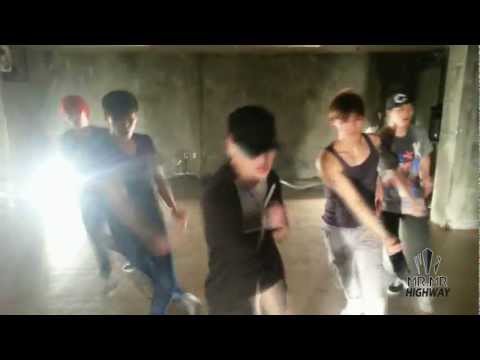 ¿Cómo te hace sentir este artículo?