Music Bank – 15 de marzo
El ganador del K-chart de esta semana fueron los preciosos chicos de SHINee con "Dream Girl" obteniendo así su segunda victoria consecutiva venciendo a TEEN TOP con "Miss Right". Los chicos no pudieron recibir el premio pues se encontraban en Bangkok cumpliendo con sus actividades. ¡Felicidades a SHINee por su segunda victoria!

El día de hoy también se contó con la caliente presentación de regreso de Girl's Day con su canción "Please Don't Go" y el sexy sencillo "Expect Me", un atrevido Heo Young Saeng con "The Art Of Seduction" y G.NA con su balada "Hate It, Can't Stand It" y su linda canción "Oops" con la participación de Ilhoon de BTOB.
Otras emocionantes presentaciones estuvieron a cargo de B.A.P, U-KISS, GLAM Rainbow, 2AM, SPEED, Nine Muses, D-UNIT, Ladies Code, TWO X, Tiny-G, Dasoni entre otros más.
La próxima semana contaremos con las presentaciones de regreso de INFINITE y Davichi.
A continuación, disfruten de las presentaciones.
¡Felicidades una vez más a SHINee!
SHINee ganando el K-Chart
SHINee – "Dream Girl"
TEEN TOP – "Miss Right"
Girl's Day – "Please Don't Go" + "Expect Me"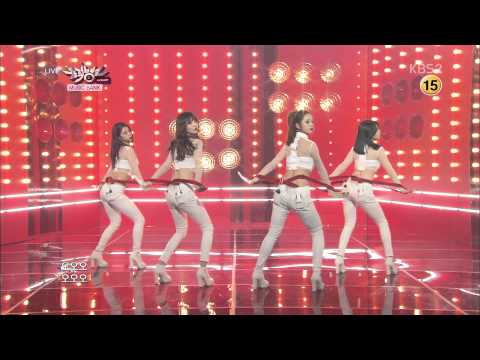 Heo Young Saeng – "The Art Of Seduction"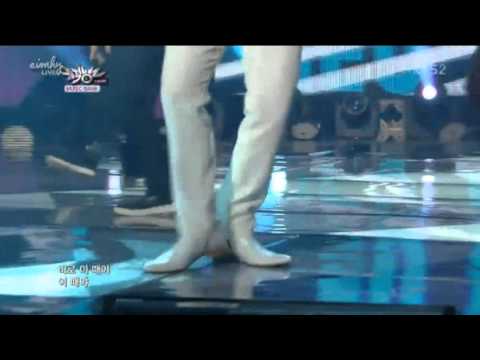 G.NA – "Hate It, Can't Stand It" + "Oops" feat. BTOB's Ilhoon
B.A.P – "One Shot"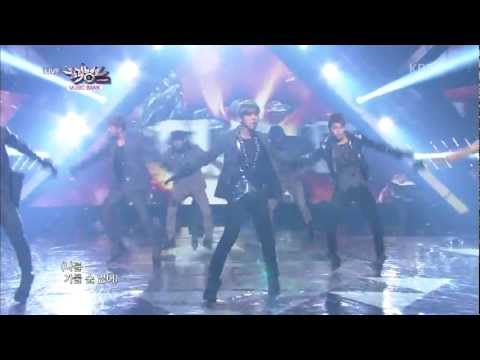 U-KISS – "Standing Still"
SPEED – "Pain"
GLAM – "In Front Of The Mirror"
Rainbow – "Tell Me Tell Me"
2AM – "One Spring Day"
Nine Muses – "Dolls"
D UNIT – "Face To Face"
Ladies Code – "Bad Girl"
Two X – "Ring Ma Bell"
TINY-G – "Come Out And Play"
Dasoni – "Said So Often"
Girls Day, Heo Young Saeng y G.NA Backstage
SHINee clip de nominación No1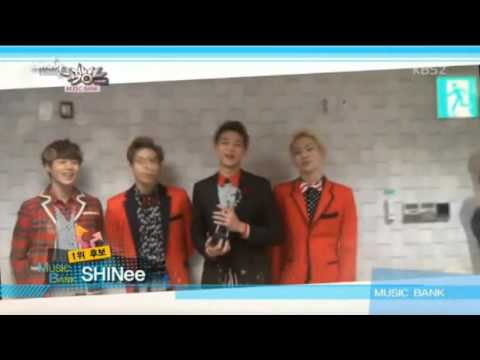 Teen Top clip de nominación No1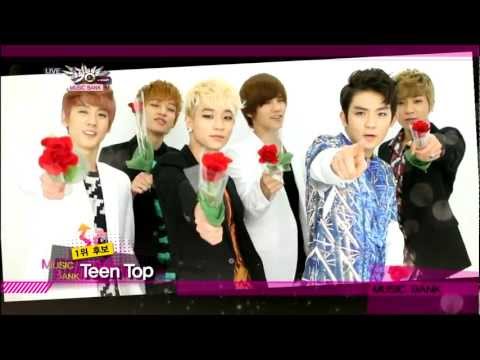 INFINITE Comeback la próxima semana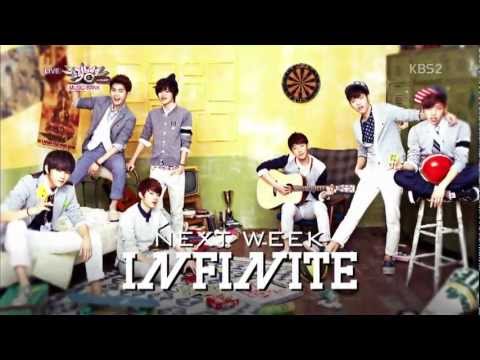 ¿Cómo te hace sentir este artículo?