Baek Ji Young canta el OST para el drama "Gu Family Book"
Baek Ji Young, quien ya ha cantado OST para los dramas exitosos "Secret Garden" y "Rooftop Prince", entre muchos más, lo hizo de nuevo con su gran voz para otro gran drama, "Gu Family Book".
Ella canta el tema titulado "Spring Rain" para la historia de amor de Kang Chi, (El personaje de Lee Seung Gi) y Yeo Wool (personaje de Suzy). La letra habla acerca de los cálidos sentimientos de un nuevo amor con versos que contienen las palabras, "Love comes to me like the spring rain" ("El amor viene a mi como una lluvia de primavera") y "Silently melts my frozen heart" ("Silenciosamente derrites mi congelado corazón"). También se relaciona con la historia tragica de amor de los padres de Kang Chi y la historia de Kang Chi que habla de un amor que "crosses time and come to me like fate as the sping rain" ("Atraviesa el tiempo y viene a mi como destino como la lluvia de primavera").
El episodio cinco y seis de "Gu Family Book" se transmitirán este lunes y martes.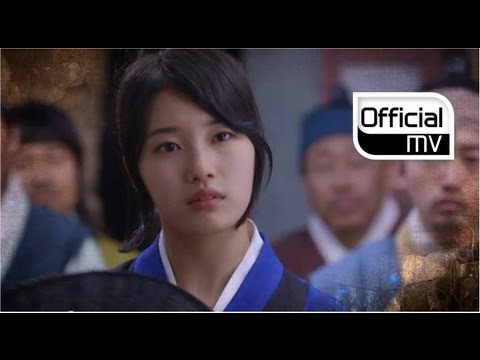 ¿Cómo te hace sentir este artículo?