Toutes les performances du M!Countdown du 17.01.13
Aujourd'hui 17 janvier, le M!Countdown était présenté par John Park.
Les groupes SPEED et 2YOON ont fait leurs débuts sur le plateau de l'émission. Le chanteur Moon Hee Jun et les groupes Phantom, VIXX et Baechigi y ont pour leur part effectué leurs comebacks respectifs.
Les autres artistes et groupes présents étaient : Baek Ji Young, Jea des Brown Eyed Girls, Hello Venus, Sunny Hill, GLAM, Boyfriend, INFINITE H, ainsi que les SNSD. De plus, les Dick Punks ont fait une performance spéciale.
Bon visionnage !
 Baechigi avec Jiwon des SPICA – Shower of Tears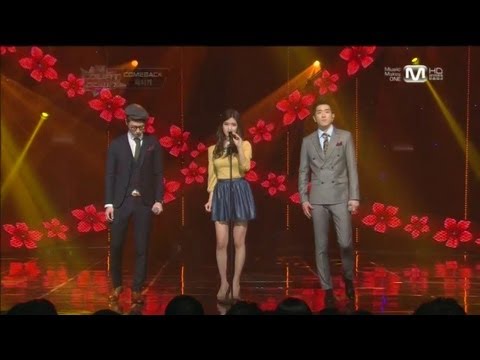 Hello Venus – What Are You Doing Today ?
Moon Hee Jun – I'm Not OK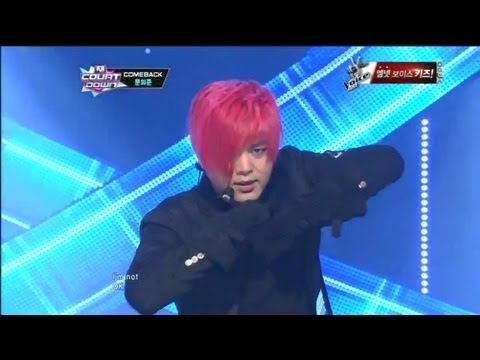 SPEED – That's My Fault + It's Over
Baek Ji Young – I Hate It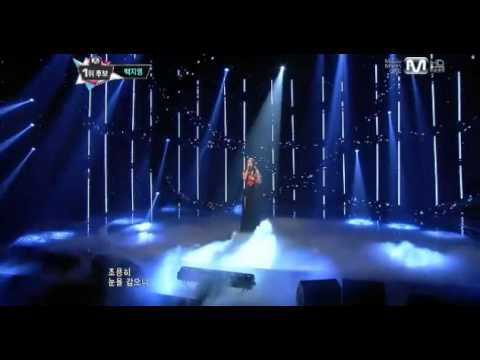 JeA (Brown Eyed Girls) – While You're Asleep
Sunny Hill – Goodbye To Romance
Performance Spéciale de Dick Punks (Super Star K4)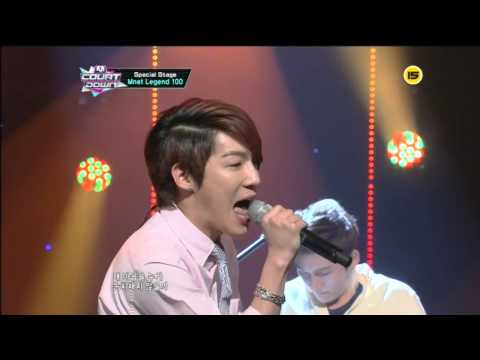 Phantom – Like Cho Yong Pil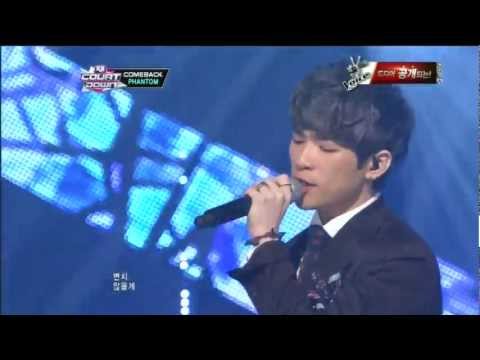 GLAM – I Like That
VIXX – On and On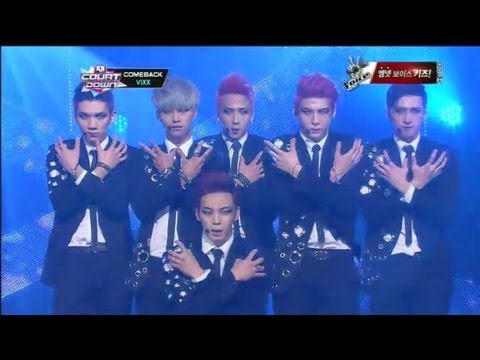 2YOON -Why Not + 24/7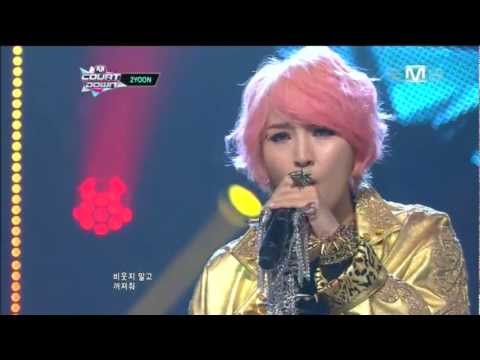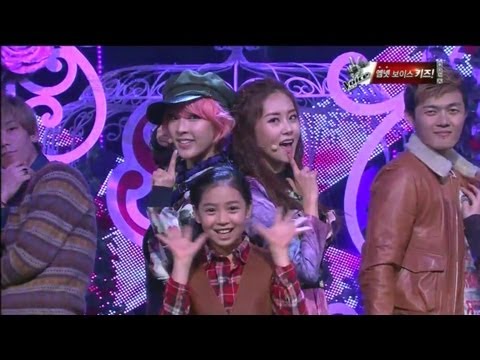 Boyfriend – I Yah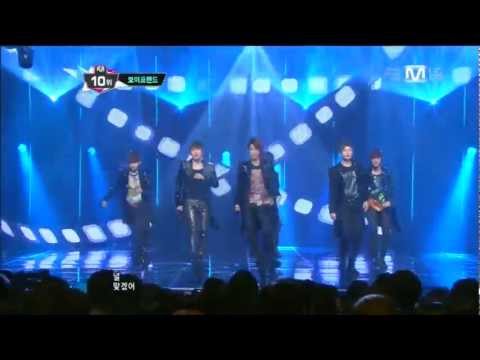 INFINITE H – Special Girl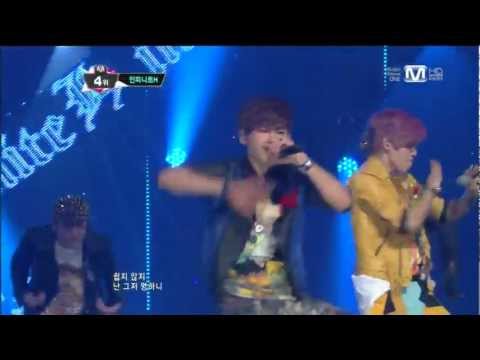 SNSD – I Got a Boy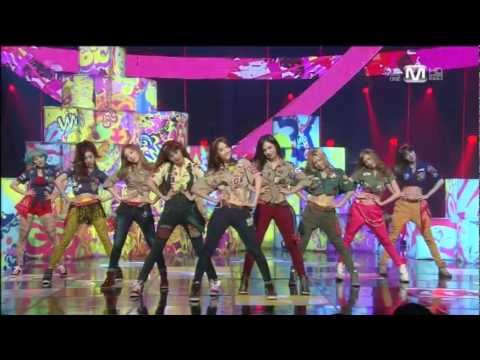 La semaine prochaine les Nine Muses effectueront leur comeback :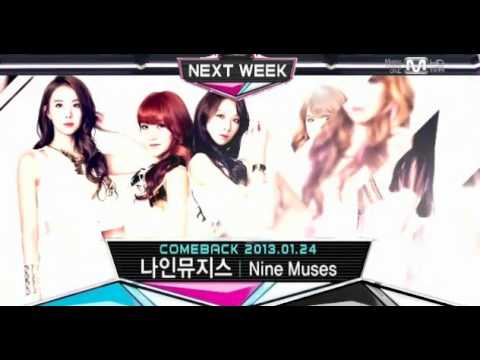 Cette semaine, le trophée se jouait entre "I Got a Boy" des SNSD et "I Hate It" de Baek Ji Young. Et ce sont les filles du groupe SNSD qui se sont finalement imposées.