SHINee met en ligne le MV de "Dream Girl"
C'est aujourd'hui que SHINee voit la sortie digitale de "Dream Girl:  The Misconceptio of You", son troisième album intégral.
Alors que le groupe s'est offert un all-kill avec les pistes de cet opus sur les différents supports de téléchargement, le MV du titre phare "Dream Girl" nous est enfin dévoilé.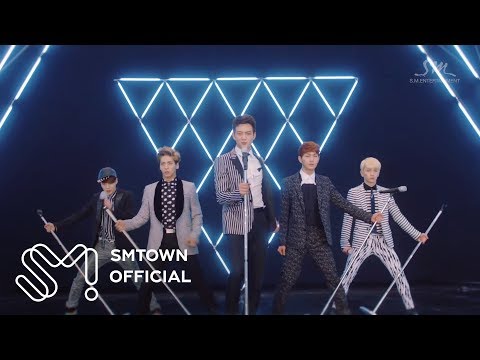 On découvre le mix de deux concepts, l'élégance et le style retro, mais aussi la chorégraphie que présentera le groupe lors de ses activités promotionnelles.
source : YT @SMTOWN