6 Unforgettable Villains Who Actually Broke Our Hearts
We love to hate them, but villains are an essential component of any story regardless of genre. They can be opponents, rivals, and a pain in the protagonist's neck. Most often, however, the best ones turn out to be those who go beyond the black and white; those who are not straight up evil or became evil for reasons we can thoroughly empathize with.
So without further ado, here are six unforgettable villains (in no particular order) who left their mark on us!
1. Prince Su Yang – "The Princess's Man"
Clever and cunning, Prince Su Yang (Kim Young Chul) from "The Princess's Man" will stop at nothing to get the throne he's coveted for so long. That, of course, includes murdering good people. Yet, there is one thing that won't let you outright hate him: Prince Su Yang genuinely loves his daughter (Moon Chae Won). As vicious, cruel, and merciless as he is, Su Yang cares deeply for Sae Ryung, and his heartbreak when she gets hurt is as real as it gets.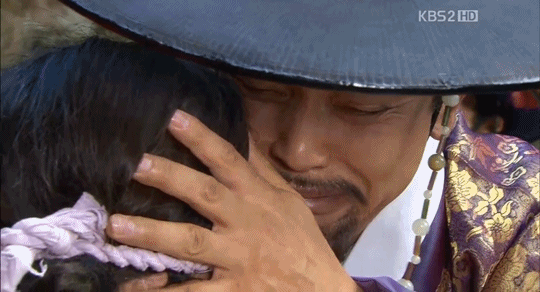 Watch the trailer for "The Princess's Man" below:
2. Choi Yoo Jin – "The K2"
Choi Yoo Jin (Song Yoon Ah) was without a doubt the one character in "The K2" that stood out the most. It would have been so, so easy to make her the stereotypical, evil stepmother villain, but the writers chose to make her into something deeper instead. She is brilliant, cunning, ambitious, and determined; but above all, she's absolutely miserable and so very lonely. As the plot progresses and her personal history is revealed, you start truly empathizing with her and feeling sorry for her about how her life turned out. More than anything, it's the way she never gives up despite all she's been through that makes her such a wonderful character.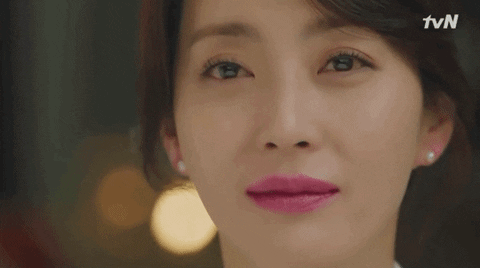 All episodes of "The K2" are now available for free! Click below to watch: 
3. Choi Tae Ho – "Missing 9"
Choi Tae Ho (Choi Tae Joon) was only one of the many villains in "Missing 9," but he was undoubtedly the only one viewers could truly empathize with. While he was chilling at his villainous peak, Choi Tae Ho was also nothing but a young man whose nature wouldn't let him quit under any circumstances, and who made a lot of bad choices that led him into a mess he wasn't prepared for. What made viewers empathize with him and also love him a little is that in his own, twisted way, Choi Tae Ho is still very human; and that he does love, fear, and cry.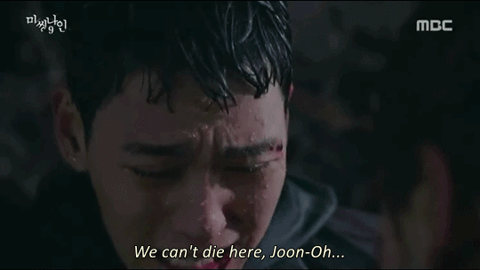 Watch the trailer for "Missing 9" below:
The thing with Min Seon Jae (Kim Kang Woo) is that he grew up with pretty much everything he could have ever wanted… but from a family that wasn't his. Then a bit of blackmail dragged him into things he would never have been involved in on his own. And after the initial freak out, he decided that life wasn't so bad and dove in head first. Which is bad, of course. Very villainous. But his panic when he realizes what is being done in his name is heart-wrenching, and his lack of resolve to make it stop once he realizes what he could gain is relatable. Let's be real, who would spit at the opportunity to get a beautiful house, the woman he's always loved, and a multimillion-dollar corporation on top of that?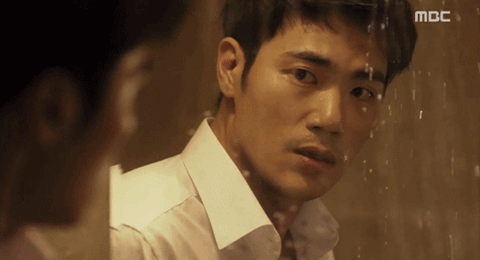 All episodes of "Goodbye Mr. Black" are now available for free! Click below to watch:
5. Han Young Woo – "Circle"
Han Young Woo (Song Young Kyu) is a tragic embodiment of the saying "the road to hell is paved with good intentions." Honestly convinced that Byul (Gong Seung Yeon)'s knowledge is the key to the betterment of humanity and the world as a whole, the man is acutely aware that there is no going back for him, that he's crossed the limits far too many times to ever find any redemption, and that he is also losing his sanity to his pursuit. Torn between the morals of a good citizen and the unique opportunity to make the world a better place, his dilemma is as heartbreaking as it is relatable.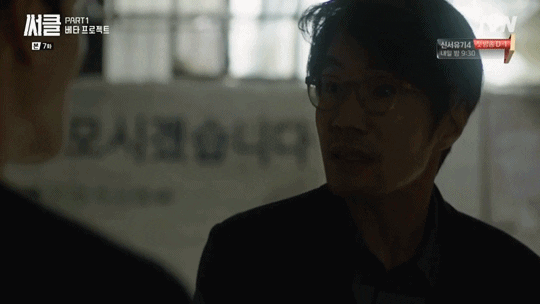 Watch the trailer for "Circle" below:
6. Lee Sung Hoon – "Duel"
While Sung Hoon (Yang Se Jong)'s seemingly unquenchable thirst for blood shed makes it hard to sympathize with him at first, there are signs that there is more to his appearance. More than his terrible past, it's his gentle treatment of the people who have managed to worm their way into his heart that will truly win you over.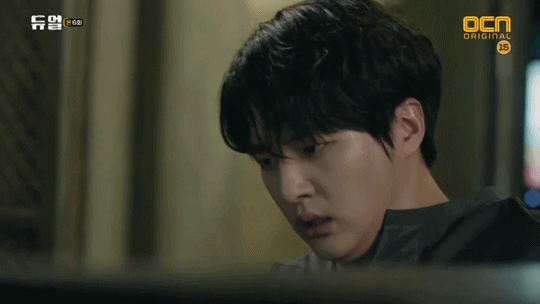 Watch the trailer for "Duel" below:
Do you ever feel for antagonists? Which villains do you empathize with most? Let us know in the comments below!
A long-time nerd and hot-chocolate addict, karoodramas enjoys watching and writing about kdramas, fangirling over Tony Stark and Voltron, and falling down the tumblr rabbit hole. You can follow her ravings on Twitter and on Tumblr!
How does this article make you feel?