7 Male Idol Wardrobe Essentials To Get That Effortless K-Pop Look
Whether it's following our favorite idols fashion at the airport or seeing footage of them entering music shows, idols have some hallmark wardrobe essentials that not only make them stand out, but make their lives much easier!
Check out this list of wardrobe essentials that male idols keep in their closet.
1. Sneakers
Remember that one time G-Dragon wore a pair of sneakers and then they immediately sold out? Yup, me too. Multiple times. Number one on our list is definitely sneakers. Joining the shoe game is a quintessential step towards becoming an idol. They say you're either in bed or on your feet so it's important to invest in some good shoes!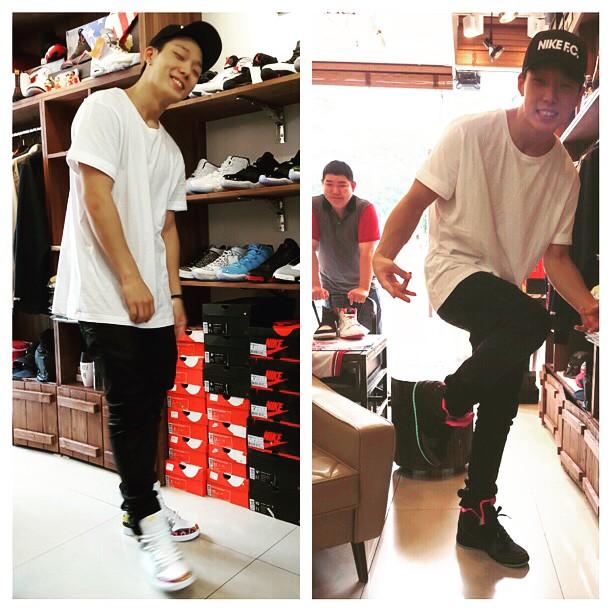 2. A clutch bag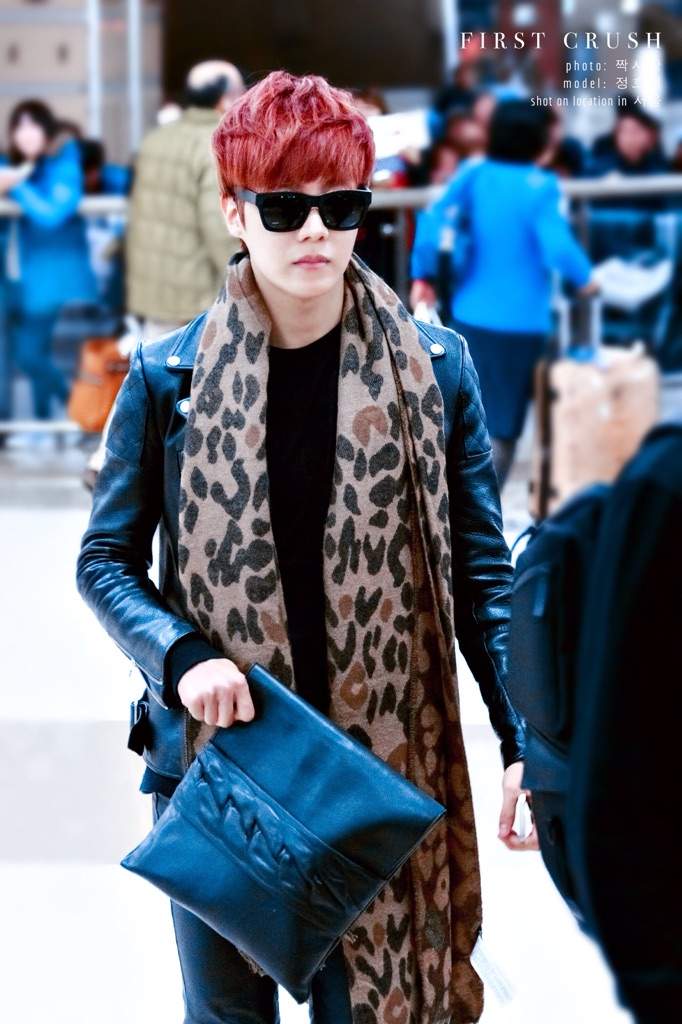 When they're not hauling around their lives in a suitcase, many male idols like to exhibit the minimalist lifestyle and use a clutch bag. They're stylish, simple, and you can carry all the essentials in one easy go.
3. This particular striped turtleneck
How many times have we seen this turtleneck? Let's count together: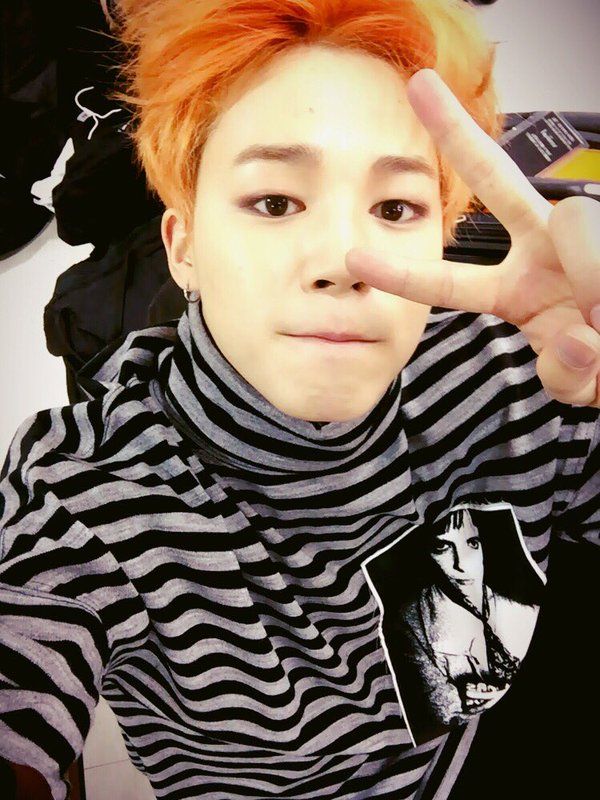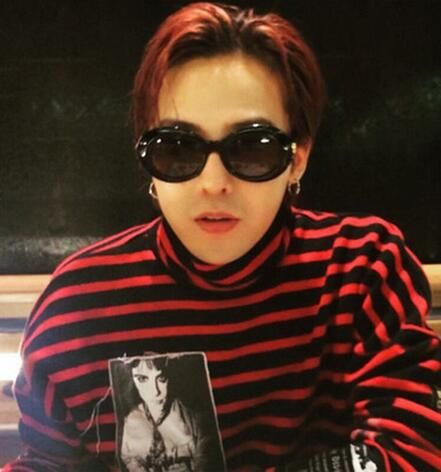 4. Ripped black skinny jeans
Whether it's their own choice or their stylists picked out these jeans, clearly the ripped black skinny jeans is a favorite; it looks good paired with anything. This is an item we don't think will be going out of style any time soon.
5. The face mask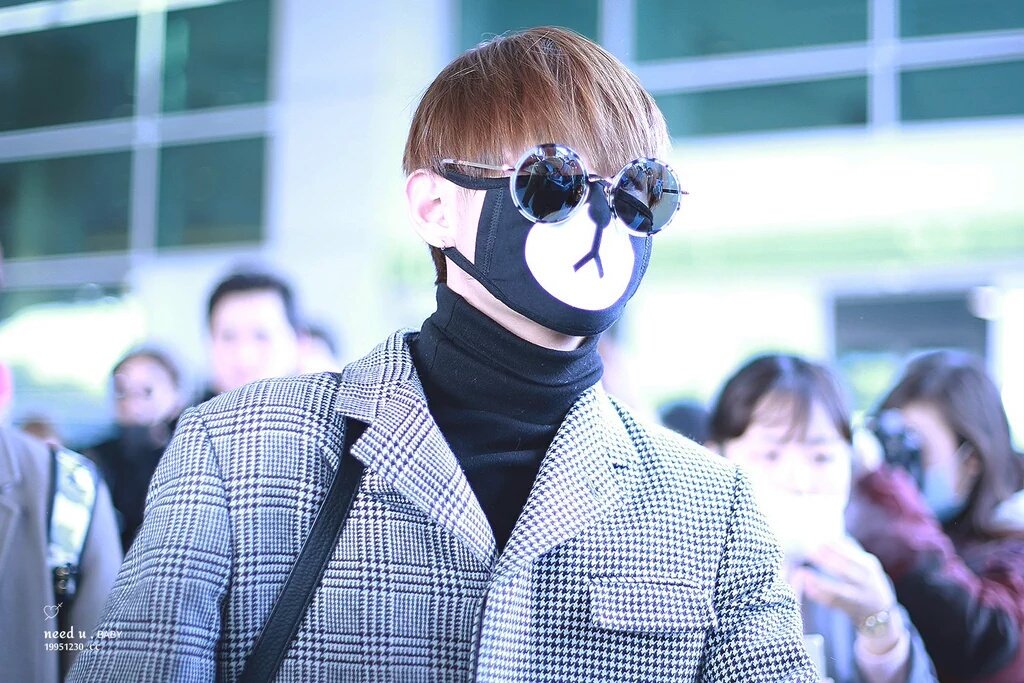 This is a popular accessory that's readily available for everyone, but male idols especially adore them. It may be to hide their identity at times, but some idols have also admitted that it's because they may not have shaved and it helps them hide their facial hair!
6. Mini hoop earrings
Those little hoops are just the perfect, noticeable size. They're not too big to the point that they're distracting, and they're not too small that you don't notice. Not to mention, they draw attention to those extremely defined jawlines.
7. Round glasses
Round glasses definitely emphasize idols' cute eye smiles and rest nicely on their cute noses. Decorative lenses are definitely trending, and can frame one's face to seem slimmer. It's probably safe to say that most idols probably have multiple pairs!
What trends are your favorite male idols flaunting? Let us know in the comments below! 
amycwang93 loves eating, sleeping, and reading. She's keeping herself busy these days by rewatching one of her favorite dramas of all time, "Strong Woman Do Bong Soon," to empower herself and admire Park Hyung Sik.
How does this article make you feel?