Watch: EXID's Fan Gets The Shock Of His Life When They Prank Him
"No one leaves our fandom!" These are the words EXID member LE said as they prepared for the prank of one lucky EXID fan.
The ladies of EXID nervously set up a plan to meet up with a fan who posted their old CDs and goods for sale on a website. EXID wanted to see why the fan was selling the group's merchandise and if they could stop him from supposedly leaving the fandom.
The plan was for one of the production crew members to pretend to be the buyer while EXID hid in a van close by. Then, Hyerin wearing a hat and mask as a disguise, walked by the two men and "accidentally" spilled a box of lemons.
Unsuspecting, the fan helped Hyerin pick up the lemons. Soon, the other three members came out of the van to help and the fan looked at the women suspiciously. When they tried to thank the fan for helping them, they took off their masks and the fan was surprised to see the four members of EXID standing before him.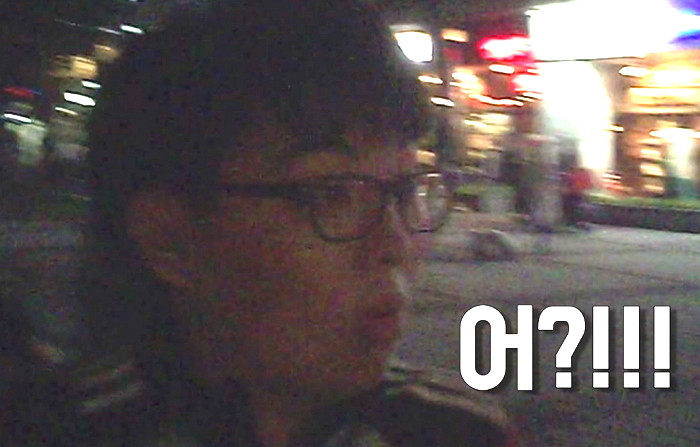 After they showed him the cameras, they asked him if he was leaving the fandom. He explained that he was not leaving the fandom, but leaving middle school. Since he was going to high school soon, he needed to focus on his academics and decided to sell his EXID CDs and goods.
Relieved, EXID asked him what his favorite song was. When he responded it was "L.I.E," EXID performed the song live just for him on the spot. After hugs and words of encouragement, the group took a selfie with the lucky fan and gave him back his CDs with their autographs.
Watch the lucky fan being pranked by EXID below!
Source (1)