7 Things We Loved About The Premiere Episodes Of "Where Stars Land"
SBS's "Where Stars Land" premiered a few days ago, bringing Lee Je Hoon and Chae Soo Bin back to the small screen, this time in an airport drama! Chae Soo Bin stars as Han Yeo Reum, a clumsy but fiery young woman who joins the Customer Service team at Incheon International Airport. There, she meets Lee Soo Yeon (Lee Je Hoon), an elite employee that's harboring a secret.
While only four episodes are out at the moment, "Where Stars Land" is definitely full of promise! Here are seven things we love about the drama so far:
Warning: minor spoilers below. 
A gorgeous opening
With soft music and falling stars all around, the opening theme of "Where Stars Land" succeeds at lending the show a mystical atmosphere right off the bat. It gives the audience the magical feeling you can only get in an airport, where the whole world feels open and each traveler is on an adventure of their own.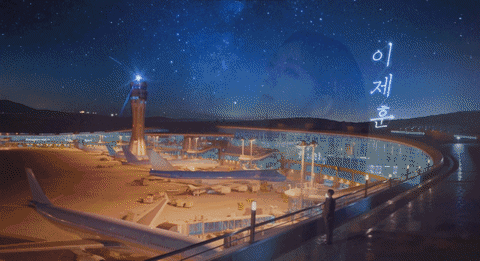 Enchanting cinematography and atmosphere
Soft guitar music and muted colors make the scenes in "Where Stars Land" look like paintings more often than not. Some of these shots (especially the ones in the rain) are so beautiful to look at that we could easily stare at them for hours on end.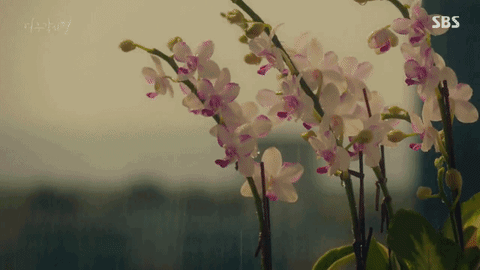 A tall, dark, and handsome lead
How can we resist Lee Je Hoon's particular brand of charm? In "Where Stars Land," his character piques our curiosity at every turn, especially since he's known to have a mysterious past. We really want to know how much truth there is in those rumors surrounding his incredible strength, and how he'll grow in the future.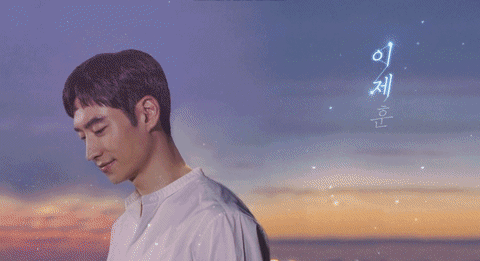 A badass boss
Kim Jee Soo definitely catches our eye from her first scene as a very unimpressed Yang Seo Koon, who manages the Passenger Service team. From what we see in the first two episodes, this lady takes no BS and remains fair. Of course, she might turn out to be a very different person later on, but she's definitely a favorite for now.
Good secondary characters
There are a lot of characters in "Where Stars Land," which seems obvious given that this takes place an airport (a big one at that), so of course there are a lot of stories to be unfolded here. Between the (pretty!) Security team, the Ramp Control team, the Customer Service Department, and so on, there are many people to meet and learn about, and we just can't wait to know more about them all.
Hilarious situations
These people may be Very Mature Adults working Very Serious Jobs at a Very Important Place, but they still prove to be absolute children. It's funny how they get themselves into impossible situations, and Lee Je Hoon's expression of long-suffering is just the final touch to make these kinds of scenes all the more hilarious.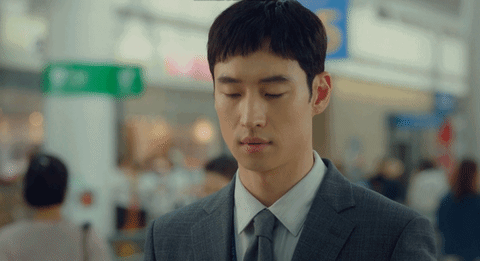 Final thoughts
All in all, "Where Stars Land" is off to an interesting start. With a cold, aloof male lead and his counterpart as an immature, judgmental walking disaster, there is lots of room for improvement and character growth for us to look forward to over the course of the series. Plus, the airport setting is a fresh one that doesn't appear often on Dramaland. But of course, the main point of interest is definitely Lee Je Hoon's character and his mysterious past. And I, for one, am excited to see how it goes!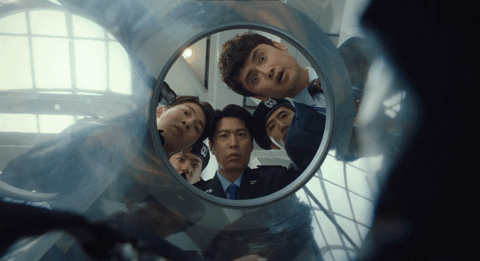 Catch the first episode of "Where Stars Land" below! 
What did you think about the premiere episodes? Let us know in the comments below! 
A long-time nerd and hot-chocolate addict, karoodramas enjoys watching and writing about kdramas, fangirling over Tony Stark and Voltron, and falling down the tumblr rabbit hole. You can follow her ravings on Twitter and on Tumblr!
How does this article make you feel?