Sunmi And Red Velvet's Seulgi Share Adorable Interaction At 2018 SBS Gayo Daejeon
Sunmi and Red Velvet's Seulgi prove that their friendship is still going strong!
On December 25, the 2018 SBS Gayo Daejeon took place at the Gocheck Sky Dome in Seoul. Out of many idols who filled the stage with amazing performances, Sunmi and Red Velvet's Seulgi caught the eyes of many for their adorable interaction back stage after the end of the event.
Following the last performance by EXO, all idols came back to stage to say their last goodbyes to fans. After the final greetings, Sunmi was spotted standing alone and wandering around the stage as if she was looking for someone.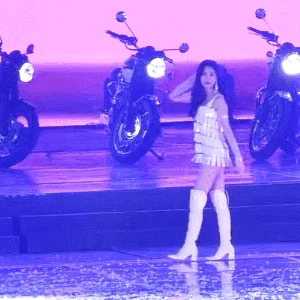 Soon, Seulgi was seen running towards Sunmi, who greeted her with welcoming arms. After exchanging a brief hug, the two idols returned back stage together, tightly holding onto one another. By doing so, they showed the world that their friendship is stronger than ever before.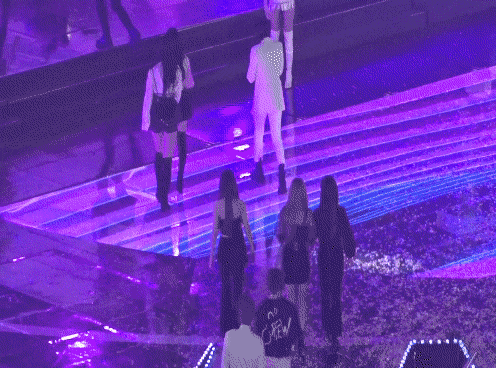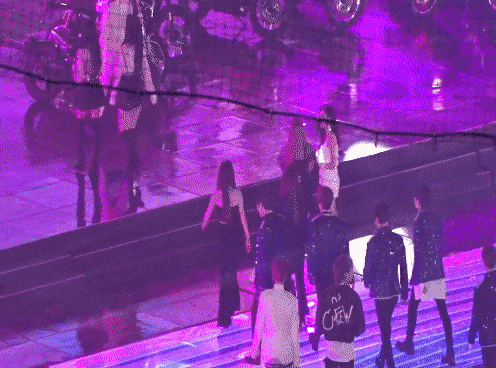 The two built their special bond over filming JTBC's "Secret Sister" in May. They got to learn a lot about each other on the show, experiencing for the first time what it is like to have a sister for a change (they both only have brothers). Although the program came to an end in September, Sunmi and Seulgi remain close friends.
If you missed out on the 2018 SBS Gayo Daejeon, watch it below!
Just how adorable are Sunmi and Seulgi?
Source (1)
How does this article make you feel?