IU Takes On A Variety Of Characters In Upcoming Netflix Original "Persona"
IU's new short film "Persona" has released more stills!
"Persona" is a new Netflix Original produced by Mystic Entertainment with IU as its lead actress. Four Korean directors — Im Pil Sung, Lee Kyung Mi, Kim Jong Kwan, and Jeon Go Woon — will each create a short film with various themes and concepts to tell the main character's story in a different way.
The two stills in color are about Jeon Go Woon's "Kissing Is a Sin." Jeon Go Woon, who won the rookie director award for the 2018 film "Little Princess," portrays how two teenage girls take a stand against the pressures living in a patriarchal family in a light and joyful way. IU plays the role of a whimsical high school student who helps her friend escape from her friend's father.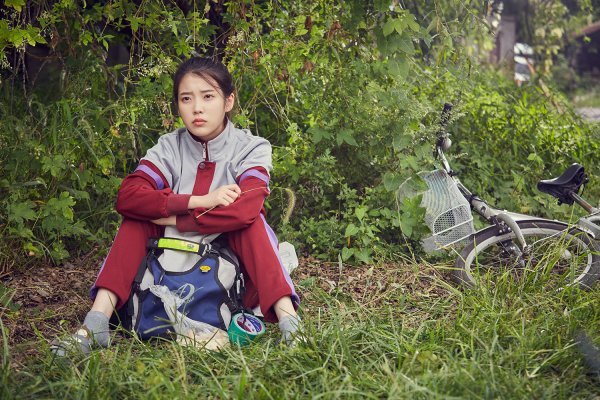 The next two stills in black and white are about Kim Jong Kwan's "Walking the Night." It is a story about a man and a woman who meet in their dreams and share what they couldn't say during the day after having broken up. The black and white images depict a sense of loneliness and sadness. The directing of Kim Jong Kwan, who is known for capturing the aesthetics of everyday life, IU's calm ambience, and actor Jung Jun Won's performance all combine to increase the sense of solitude as shown in the stills.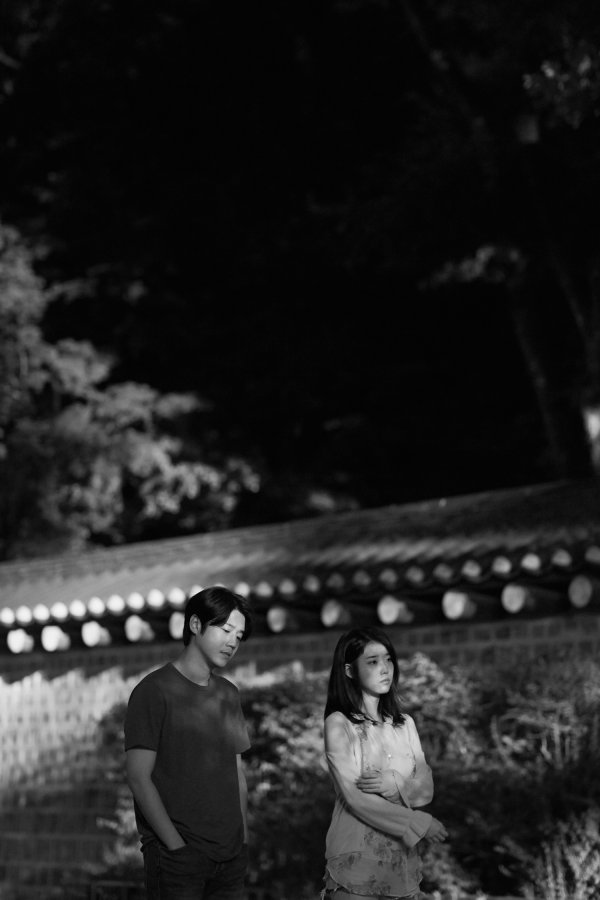 "Persona" will be available on Netflix in April.
Source(1)
How does this article make you feel?