Jang Hyuk, Jang Nara, And More Are Entangled Within A Complex Scheme In "Family"
tvN's "Family" has shared a sneak peek of what's coming in the next episode!
"Family" tells the story of a National Intelligence Service (NIS) black agent husband who is undercover as an ordinary office worker and a sweet but fierce wife who dreams of having a perfect family. The drama marks Jang Hyuk and Jang Nara's fourth project together and their first collaboration in nine years.
Spoilers
In the previous episode, it was revealed that Kang Yoo Ra (Jang Nara) was a killer and that the identity of the union to which Yoo Ra and Jo Tae Gu (Kim Nam Hee) belonged was a national secret organization. It was also revealed that Oh Cheon Ryun (Chae Jung An), an agent of NIS, was also a member of the union, stimulating the viewers' curiosity about the union's secret. Toward the end of episode 8, NIS black agent Kwon Do Hoon (Jang Hyuk) and killer Yoo Ra faced each other's real identity for the first time after 10 years of their marriage, adding tension to the story.
Amidst this situation, the newly released stills capture Do Hoon and Yoo Ra, who started to dig into each other's background. Do Hoon is at the rooftop where an armed Yoo Ra was standing. Viewers can feel the deep anguish through his expression as he is lost in thought.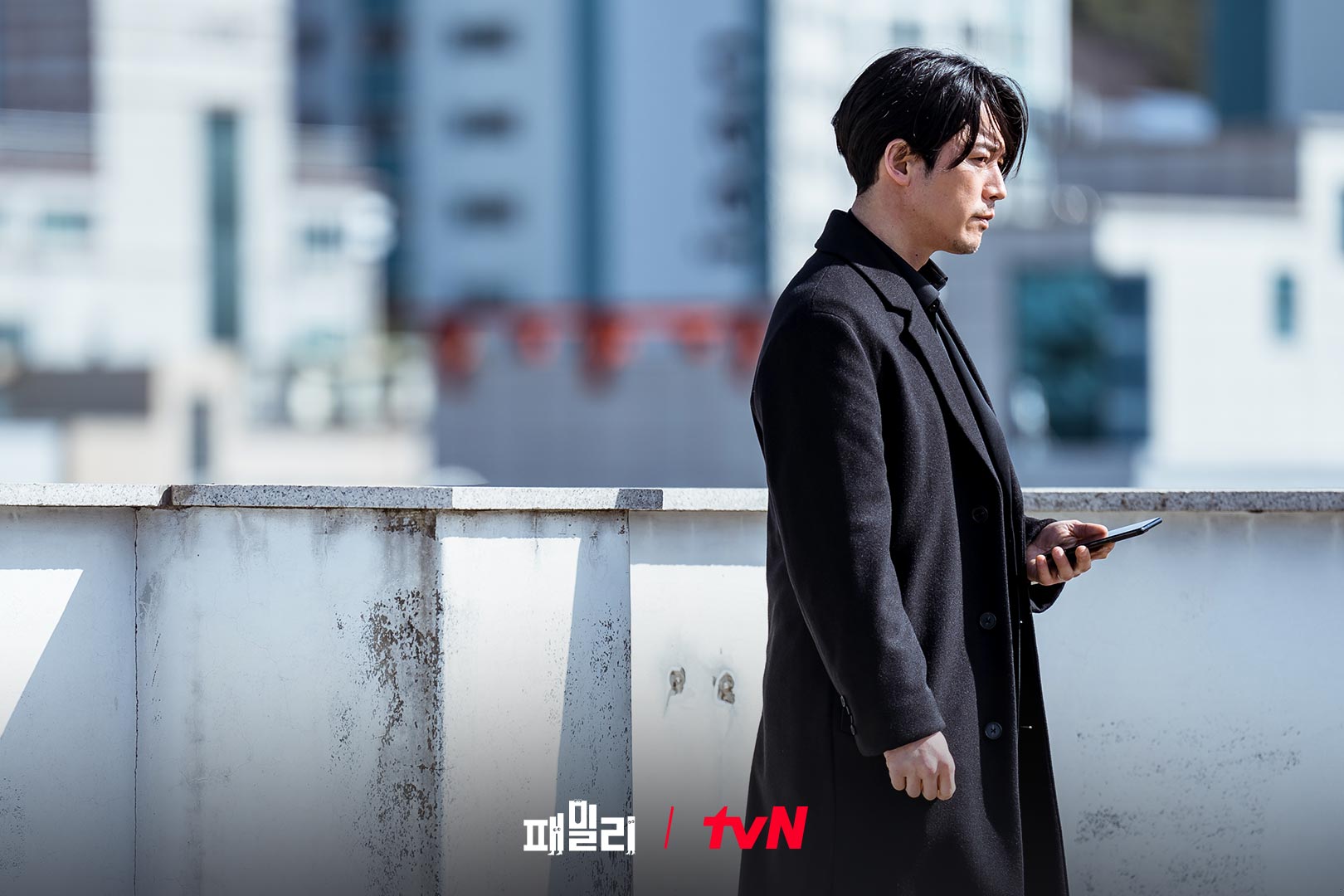 In another set of stills, Tae Gu hands over a document to Yoo Ra. Upon receiving it, Yoo Ra glares at Tae Gu with an expression filled with resentment, creating tension. Viewers are curious to find out what kind of document it was that made Yoo Ra so angry.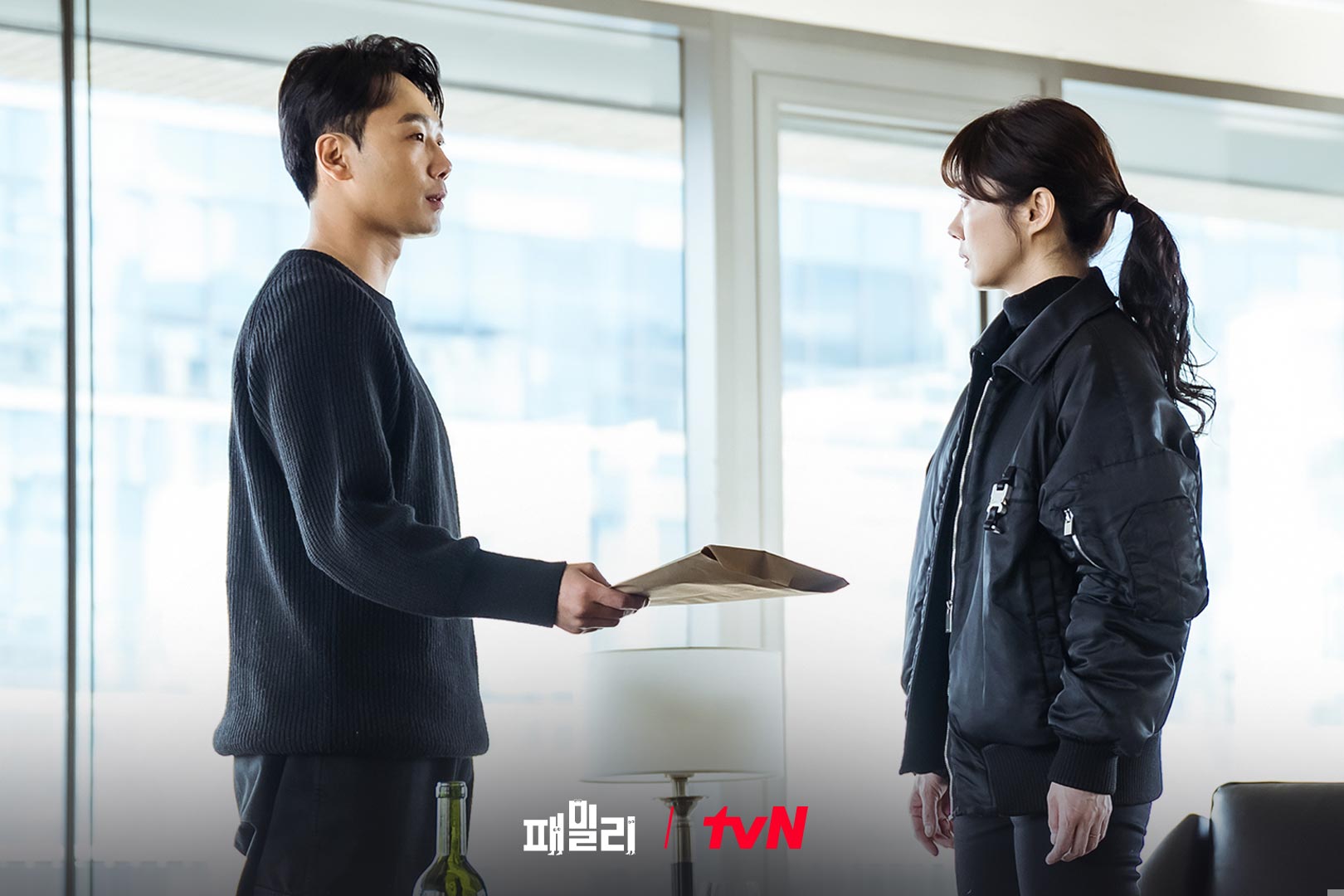 Check out more stills below!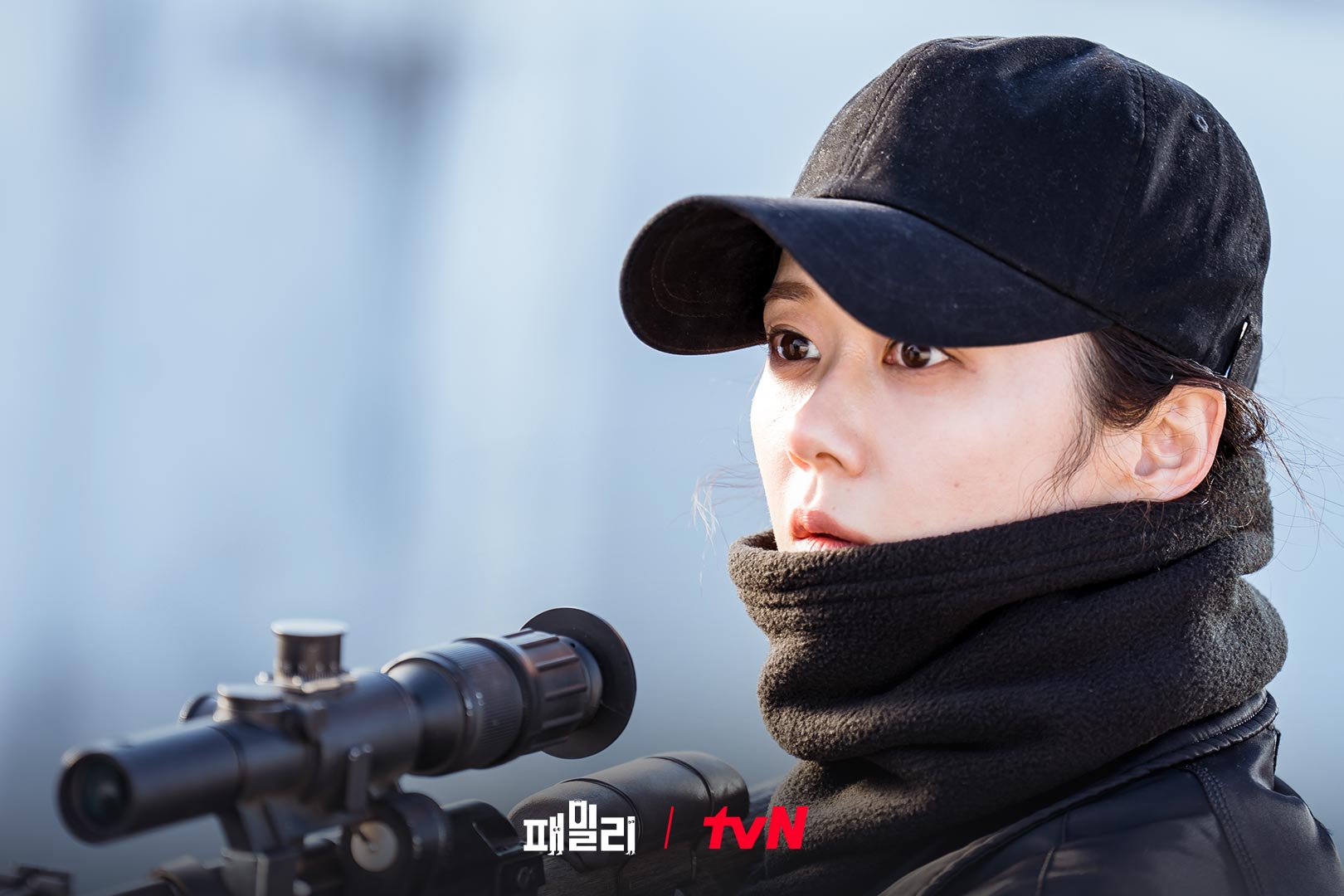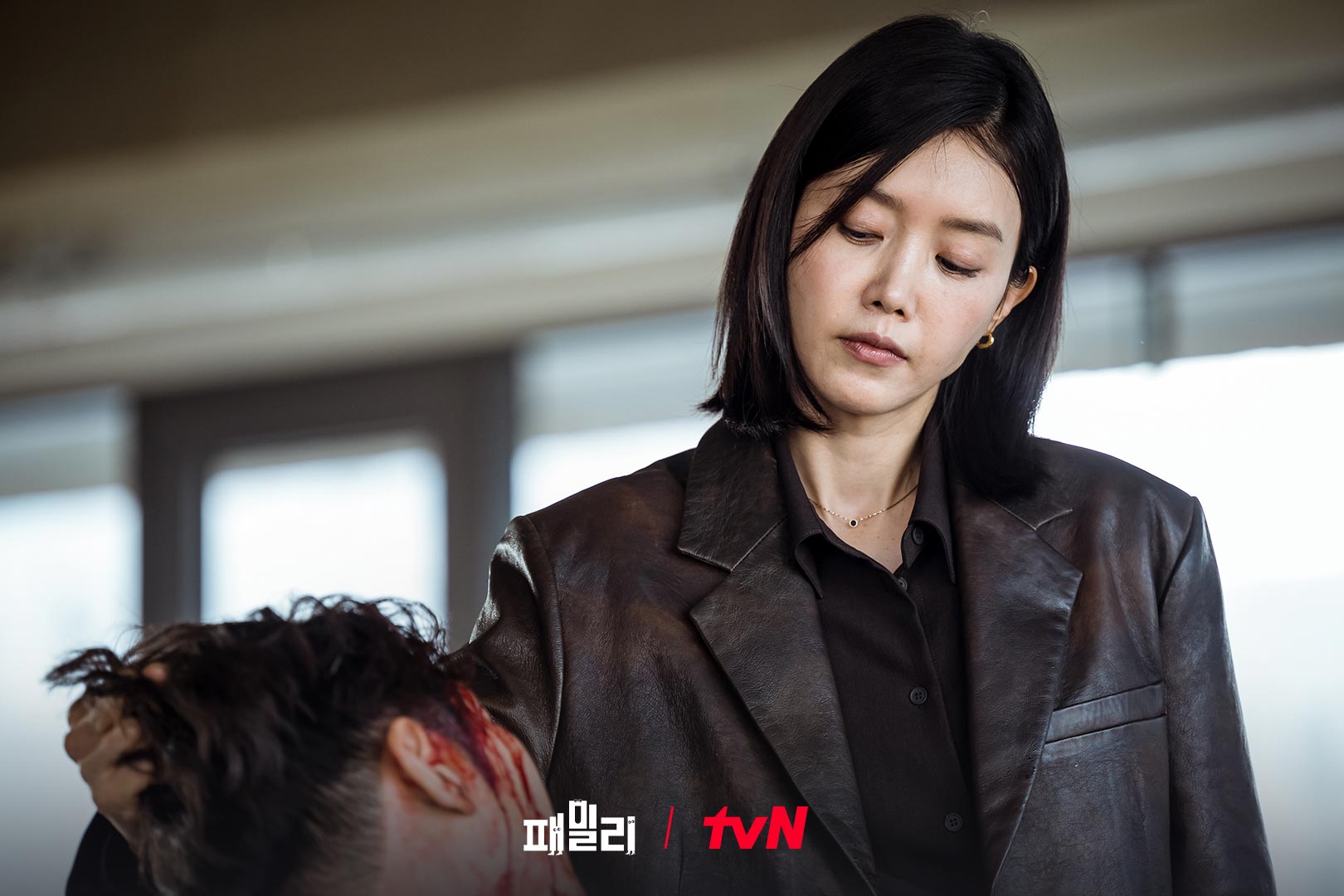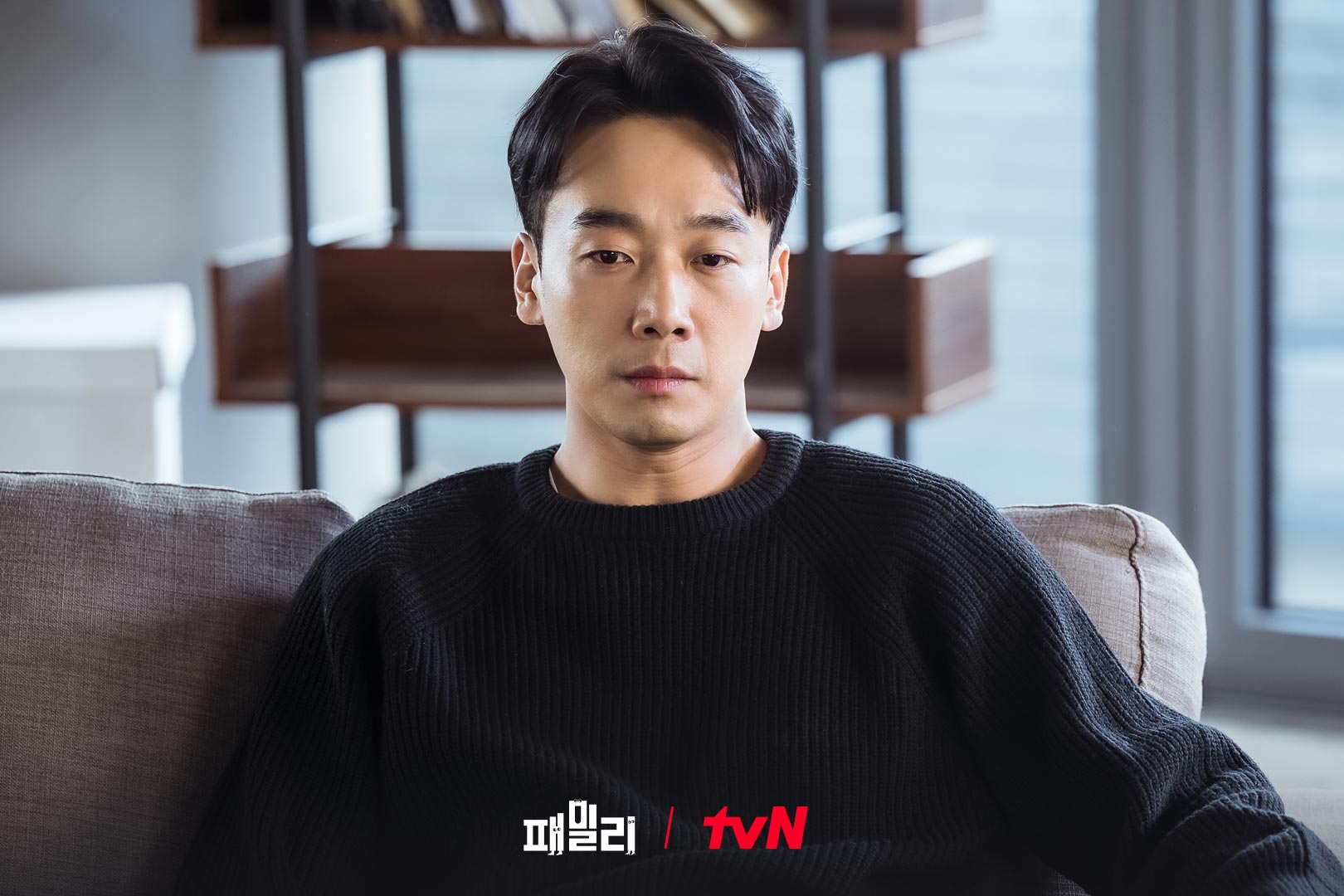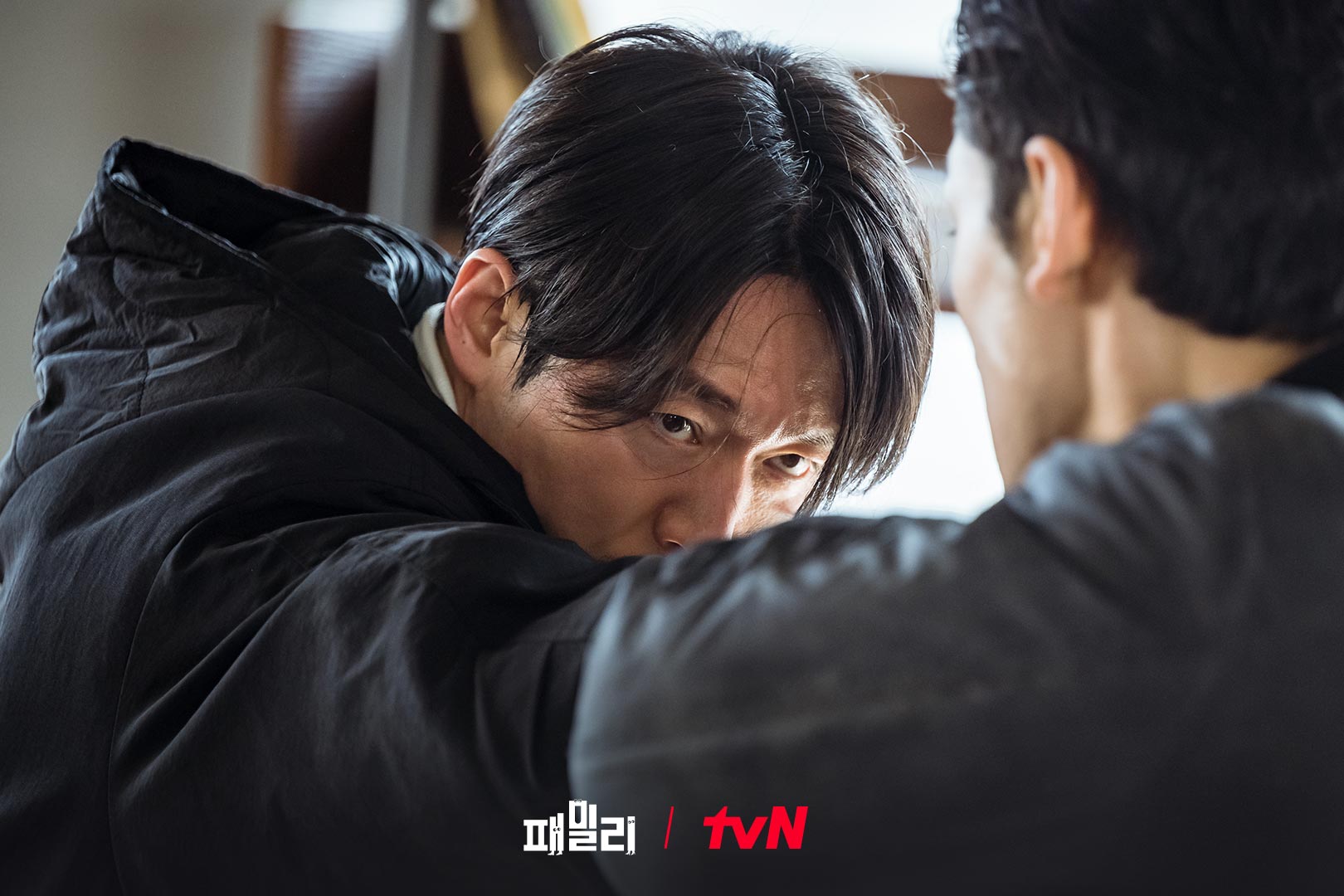 The next episode of "Family" airs on May 15 at 8:40 p.m. KST. Stay tuned!
Until then, watch Jang Hyuk in "Wok of Love":
And Jang Nara in "Sell Your Haunted House":
---
How does this article make you feel?