Kim Dong-ryul Makes Comeback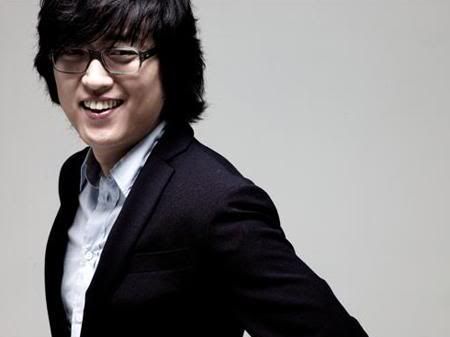 Singer Kim Dong-ryul will make a comeback Jan. 25 after a four-year hiatus with his fifth album entitled "Monologue."
Kim's new album is the first to be released after his previous album went on sale in March, 2004.
Kim personally visited a U.S. music studio last month to perform the album's mastering firsthand. He cooperated with Linkin Park, Eminem, Sum 41 and other top musicians. World-renowned engineer Brian Gardner also participated in the production of Kim's album to enhance its sound quality.
Kim says his new album represents his wish to create good popular songs rather than to pursue new musical ambitions, and that his new songs convey his frank thoughts.
The singer's agency said Kim's new album has received credit for its appeal to listeners of various age groups, from people in their 20s to those in their 30s. The agency plans to promote the album with the focus on music.
How does this article make you feel?