Younha to Resume Her Career in Japan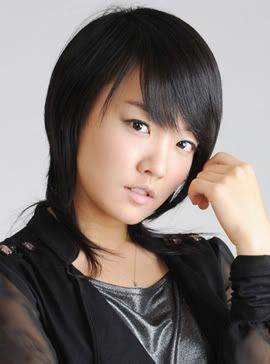 Singer Younha will suspend her career in Korea and leave for Japan.
The singer will resume her career in Japan by participating in the opening ceremony of Japan Week 2008 on Jan. 18 as a Korean goodwill ambassador.
The event will be held from Jan. 20 to Feb. 29 by the Japanese Ministry of Land and Transport to draw ten million foreign tourists to Japan in 2010, which has been designated as "Visit Japan" year.
The opening ceremony will be attended by Japanese government officials. Younha will tell the audience about her singing career in the two countries and will stage a small live concert.
How does this article make you feel?