Kim Yuna and Jaurim to Release 7th Album in April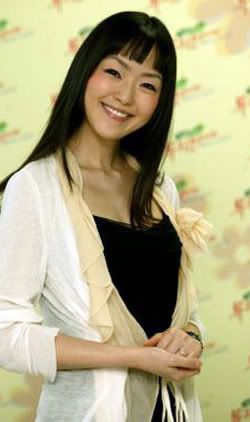 Singer Kim Yuna, who recently gave birth to her first son, will release a new album with the members of her band, Jaurim. Their seventh studio album is slated for release in late April.
Jaurim is currently involved in last-minute song arrangement and selection and will soon begin recording the album. Their management agency said, "We plan to release the album in April but if we decide to record the album in the United States, the release date may be slightly delayed."
Last year, the band members decided to take a year-long sabbatical to celebrate the tenth anniversary of their debut. During that time, lead vocalist Kim Yuna gave birth to her son in October last year with her dentist husband Kim Hyung-kyu, a year and four months after they were married.
During her pregnancy, Kim stayed at home and wrote songs for the new album. Even after she gave birth, she focused on songwriting. Jaurim's fans have their attention on the star vocalist and mother, anticipating changes in her music style following the birth of her baby.
How does this article make you feel?