Turtle to Become Duo During Member Surgery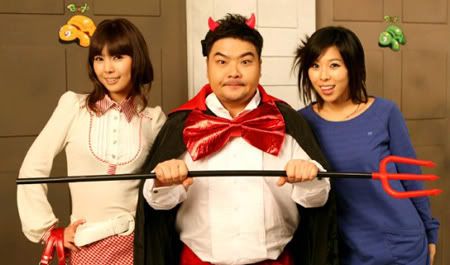 Band 'Turtle' will go on with only two of its members for the time being, as rapper Z-E has undergone surgery on her appendix.
The group's management agency Boogie Entertainment says the Tuesday surgery was successful and that Z-E hopes to check out of the hospital in the near future.
Turtle has recently released their fifth regular album 'Obang Ganda' featuring the title song 'Sing lala,' a Eurodance number that reached the upper ranks of various online charts in one week.
The group debuted in 2001 and has produced hits such as 'The Four Seasons,' 'Binggo' and 'Airplane.' Going through conflicts with its management and group leader Turtleman's illness (myocardial infarction), they have successfully made a comeback for their fans.
How does this article make you feel?