Super Junior's 'Super Show' To Take Asia By Storm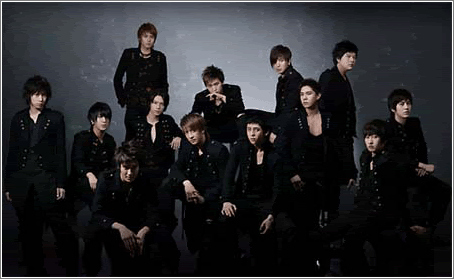 Pop group sensation, Super Junior, is to hold their first Asia Tour at Seoul Olympic Park Fencing Stadium from February 23~24. They will then take the tour to Beijing, Shanghai, Bangkok, Taipei, Kuala Lumpur along with several other major cities. The entire tour will consist of a total of 10 concerts under the banner of 'The 1st Asia Tour – Super Show'.
The Asia Tour will kick off in Seoul, and is Super Junior's first separate concert since their debut. Expectations are high, as Super Junior will perform their hit title, 'Parade', along with many others, and present each of their individual talents sharing an exciting, fun-filled time with all of their fans.
Tickets will be available at Auction Ticket (ticket.auction.co.kr) starting January 22 at 5PM.