Lee Hyo-lee and Lee Mi-yeon portray "Thelma and Louise"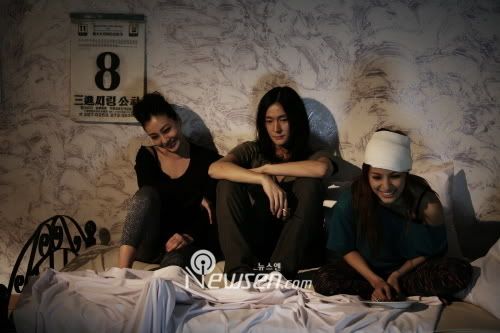 Top music star Lee Hyo-lee and top movie star Lee Mi-yeon will portray friends in the music video for a new 2-gal R&B group's debut song. The two stars are acting without pay in the music video, which is being led by director Cha Eun-taek and has a "Thelma and Louise" theme. The plan is to tell a story about female friendship. It is Lee Hyo-lee's first time appearing in someone else's music video. With the exception of Lee Mi-yeon's appearance in the music video for the theme song of "The Last Empress," it's her first official music video as well.
credit pictures: Newsen.com
How does this article make you feel?