Chunsangjihee's Stephanie Appears as Ballerina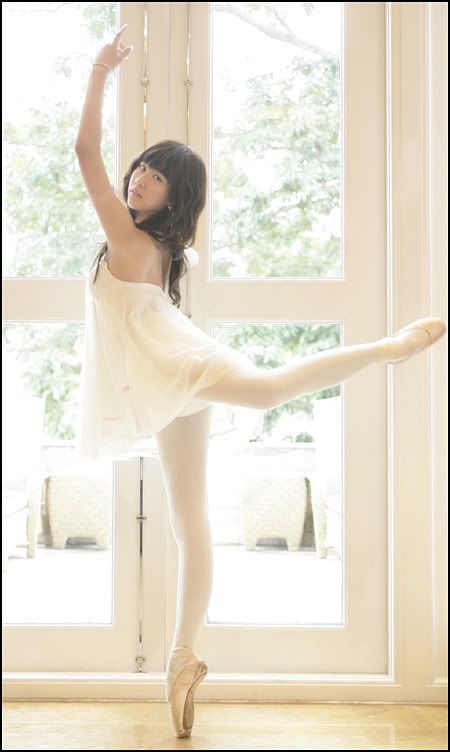 Stephanie, a member of the girl band Chunsangjihee, has "transformed" into a ballerina in Singapore.
The singer has recently unveiled her photo album in which she appears as a ballerina. The photo shoot was held in December in Singapore and shows Stephanie as an elegant ballerina. Stephanie says she once wanted to become a ballerina before she debuted as a singer. The album's mobile version will be released first.
The singer says she wanted to convey her unique charm as an individual rather than as a band member, and that she hopes her photo album will receive a faborable response.
Stephanie is currently staying in Japan and will return to Korea Jan. 22 to announce the production of her photo album at the Apkujeong CGV in Seoul.
How does this article make you feel?