Park Sang-min has donated $4.2 million in the last 10 years!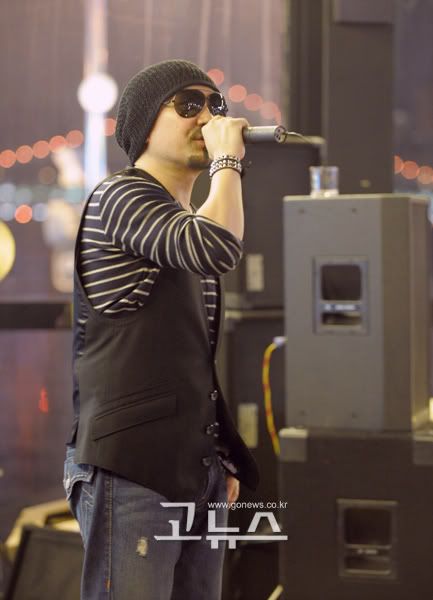 It's been revealed that singer Park Sang-min has donated generous funds to charity over the past decade – all under the radar. He has given to charity many times in the past 3 years for children with cancer and seniors who live in solitude. And he has held 60 charity concerts in total. This makes for a donation total of $4.2 million. Amazingly enough, people didn't realize he had been holding so many charity concerts all this time!
picture from www.gonews.co.kr
How does this article make you feel?