Lee Sang-min: "Roo'ra will reunite this year."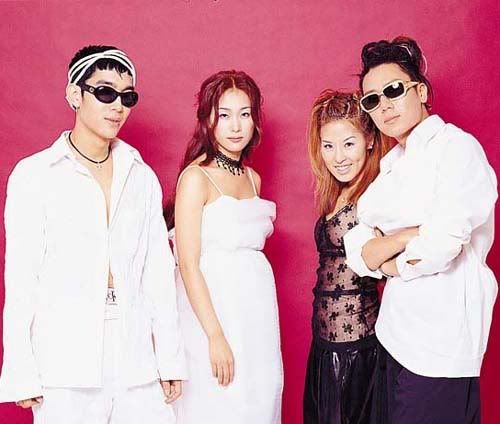 Roo'ra, the guy-girl group that dominated the 90s, is slated to release a 15th-anniversary album this summer. According to leader Lee Sang-min, who shared this news at a Country Kko Kko concert, the group is considering an anniversary album, nationwide tour and reunion. Roo'ra once comprised Lee Sang-min, Shin Jung-hwan, Kim Ji-hyun and Ko Young-wook. They released their 1st album in 1994. After Shin Jung-hwan left the group, Chae Rina joined and the group released many hits including "Poong Byun Gi-gok," "3!4!", "Prayer" and "Lover."
picture credit: www.dailian.co.kr
How does this article make you feel?