Kim Jang-hoon to Plan Events for Needy Children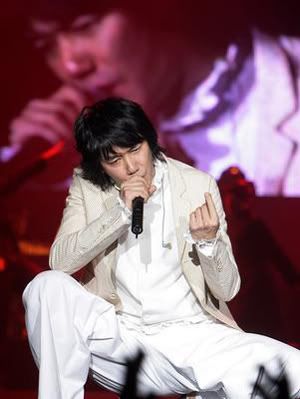 Singer Kim Jang-hoon will hold a series of charitable events, which he is well known for, from the year's start.
He will purchase 300 tickets worth 20 million won out of his own pocket to watch the WWE RAW Royal Rumble Tour 2008 on Feb. 10 with children of a welfare center that he sponsors.
Famous pro wrestlers of RAW, one of the two major teams of the World Wrestling Entertainment are joining the Korean tour. Some 20 world class wrestlers including WWE champion Triple H and RAW champ Randy Orton will show off dynamic stunts.
Kim spends the holidays with the children every year and the surprise event is a lunar New Year present.
He has also planned friendly matches between a celebrity soccer team and a children's team he is managing.
Kim says he enjoyed watching wrestling matches when he was a child and that he wants to share his admiration for retired player Kim Il with the children.
How does this article make you feel?