Under The Radar – Magolpy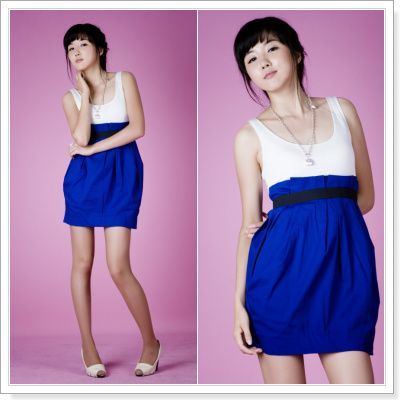 마골피 (Magolpy)
Real name: 박미영 (Park Mi Young)
Born: 1985
Cyworld: www.cyworld.com/golpy444
Company: Jerry Entertainment
Daum fan cafe: http://cafe.daum.net/womanSinger
 
Biography
When news of a new singer name Magolpy was to debut, there were a lot of talk. As an artist who didn't show her full face in her pictures and not even making an appearance in her debut music video, Magolpy stirred a lot of attention from netizens. Not to mention, her music video also featured many big stars like Super Junior's Hee Chul, Kang In and Shin Dong, DBSK's Micky, Eru, etc. However, on her debut stage, she was criticized; one, for not singing live and two, for looking "just average."
Surely Magolpy may be just another average singer, but her music says so otherwise. From her first and only digital single, her music style is interesting and does not sound like the usual Kpop songs. Along with that, her voice stands out as it has a unique tone.
Magolpy had the opportunity to sing for drama "That Fool" last year with the songs Loving You and 사랑하기 좋은 날. The songs showed a somewhat more mature approach to her musical style. Though today she has been recently inactive in the music scene, she has been practicing her dancing.

Discography



비행소녀 (Digital Single)
Released: 2007.02.08
01. 비행소녀
02. 내 이름은 바보야!
03. 낡은 침대
04. 비행소녀 (MR)
05. 내 이름은 바보야!(MR)
06. 낡은 침대 (MR)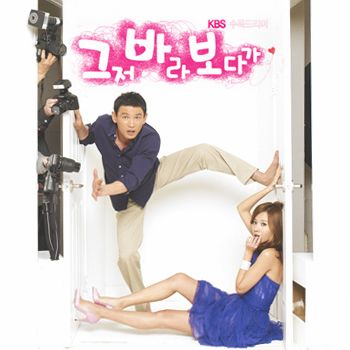 That Fool (OST) (Single)
Released: 2009.04.30
02. 사랑하기 좋은 날 – 마골피

That Fool (OST) (Album)
Released: 2009.05.14
04. 사랑하기 좋은 날 – 마골피
10. Loving U – 마골피
Videos
Flight Girl
사랑하기 좋은 날

How does this article make you feel?