More Photos of Lee Byung Hun; Im Soo Jung In Harper's Bazaar
Talented Korean actors Lee Byung Hun and Im Soo Jung as 2010 Cinema Angels have been featured on the cover and pictorial spread in Harper's Bazaar September edition. (This is a follow-up to the earlier article.) The Cinema Angel foundation was set up to generate financial aid for Korean movie industry in helping more independent film makers set up their creative work. A great project, indeed!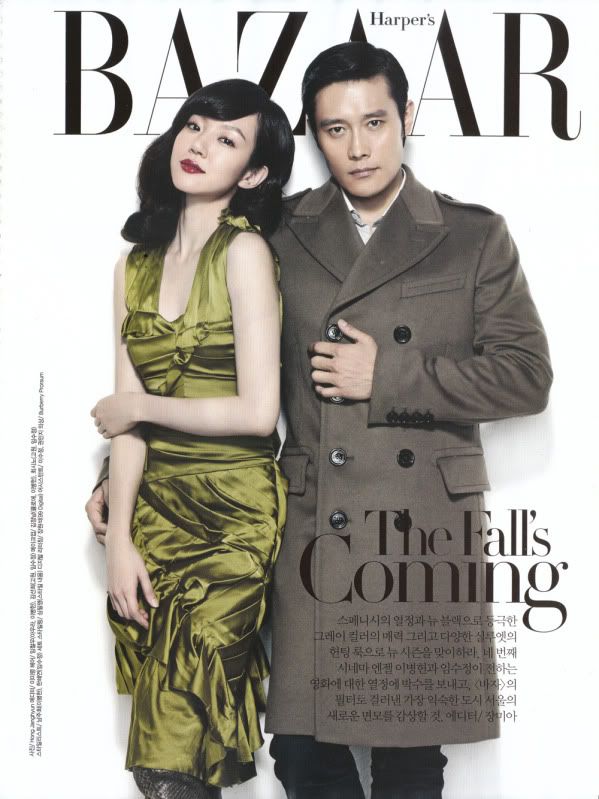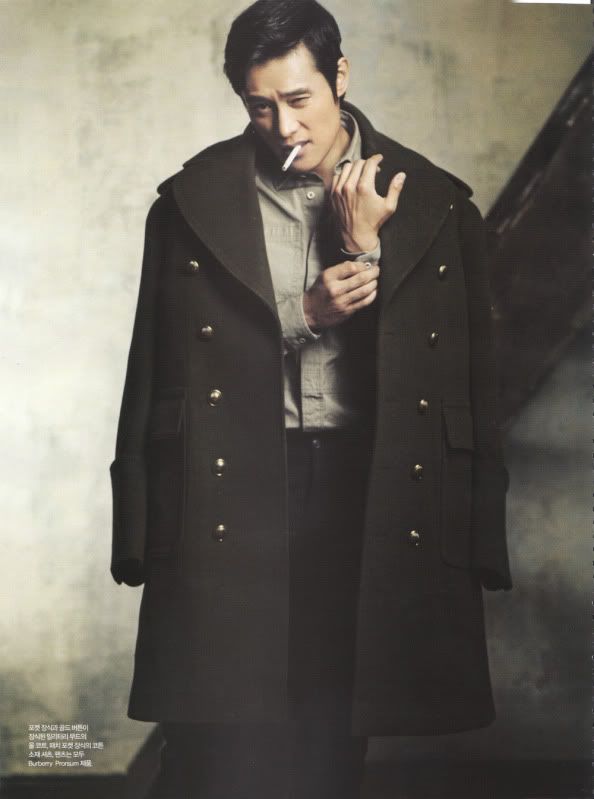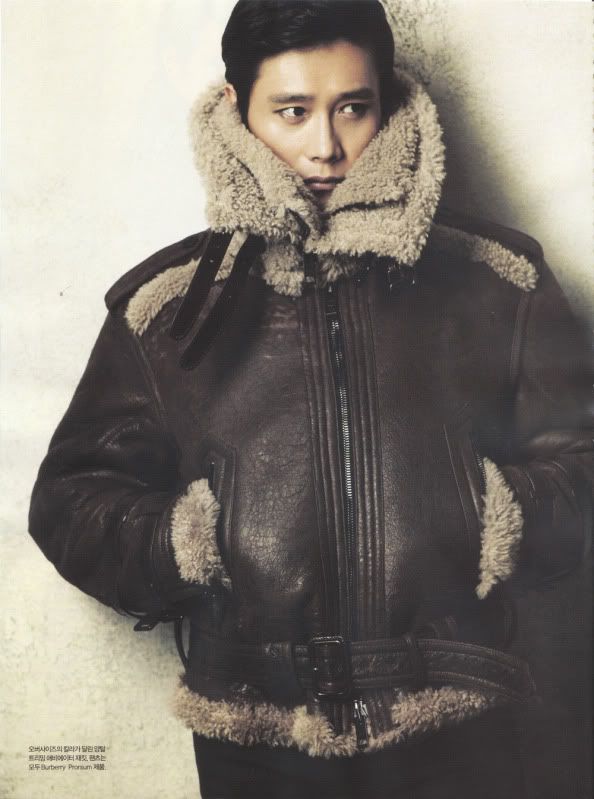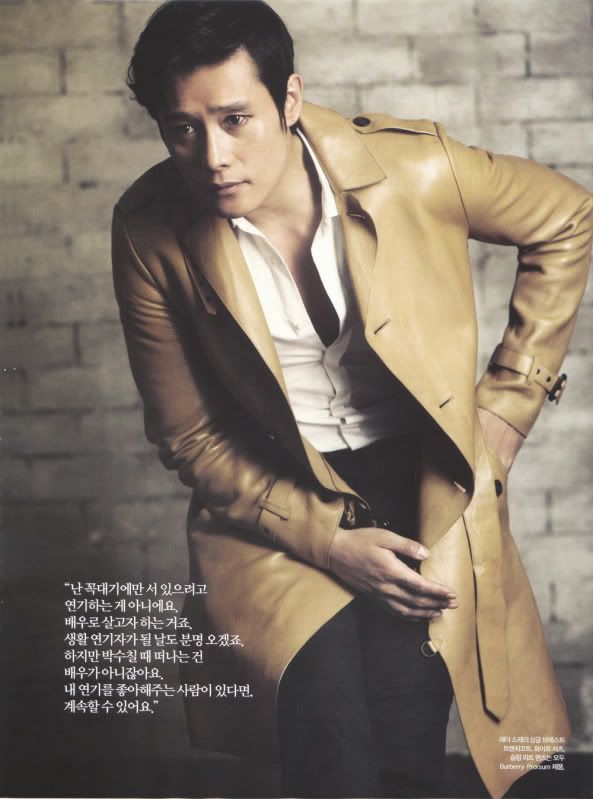 How does this article make you feel?