Baek Ji Young and Jung Suk Won Pose Affectionately For Cosmopolitan
After going public with their relationship, Actor Jung Suk Won and singer Baek Ji Young didn't hide their growing affection for each other as they took on a couple photo shoot for Cosmopolitan Magazine. As this was the duos first couple shoot, they were able to pull off the impression of two people in love as unsurprisingly as possible.
The pictorial was nicely done as the two showed a variety of different styles in each photo. From wearing denim to posing at luxurious resorts, the two displayed fondness and warmth for each other throughout the perfect couple shoot.
The photo shoot took place in the beautiful Thailand, where the two left earlier this week to accomplish this shooting together. The full photo shoot will be available in the October issue of Cosmopolitan Magazine. Meanwhile check out some of the photos of the two aficionados below!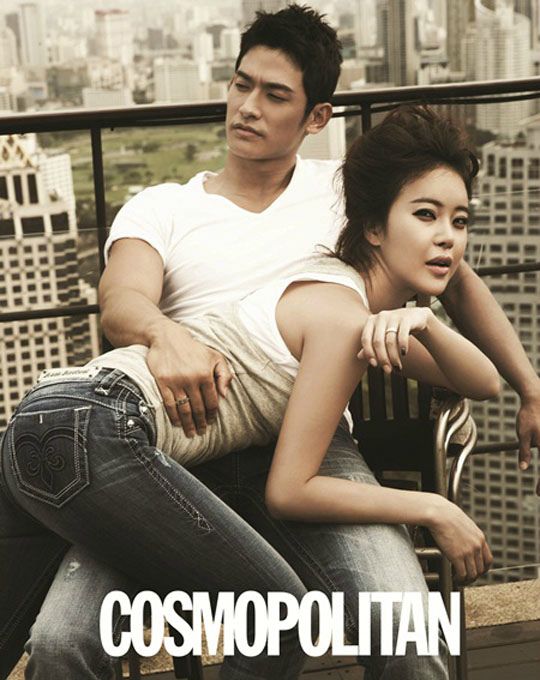 For more pictures, check out our gallery!
How does this article make you feel?