Secret's Sunhwa and Jung Hana Look Lovely in New Teaser Images for Upcoming Single
New teaser images of the girl group "Secret" have been released. The images are lovely and add to the jolly holiday atmosphere.
On December 3, TS Entertainment released teaser images of Han Sun Hwa and Jung Hana. The two show off new styles that are chic and lovely.
Rapper Jung Hana looks stylishly youthful with her studded denim jacket and black pleated skirt. Her new tied up hairstyle and pearl jewelry exude a positive feeling.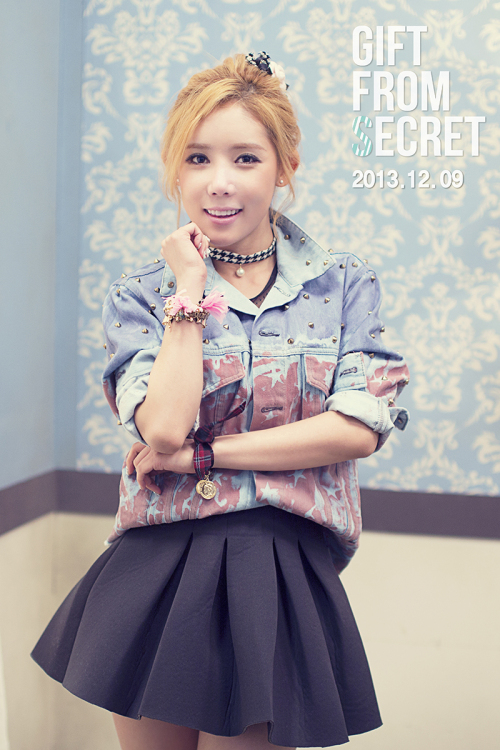 Maknae member Han Sunhwa looks chic and cute in her pink blouse and matching skirt. Her new hairstyle shows off her bangs, and the gold and pearly jewelry give her a classic and refined look.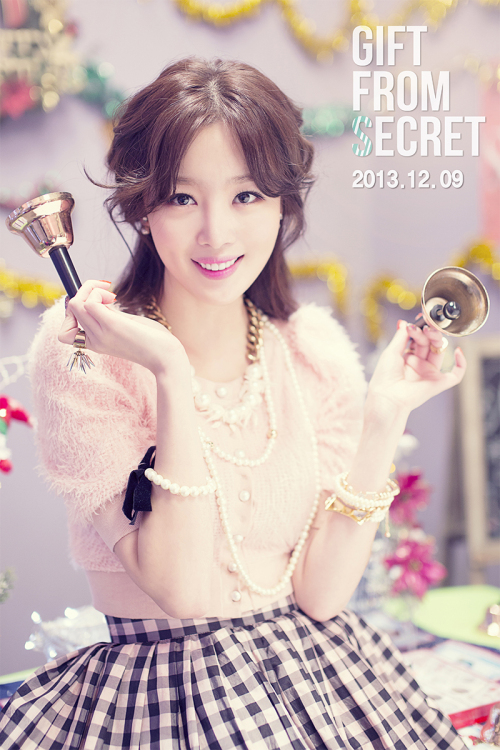 After an eight month hiatus, girl group Secret is coming back on December 9 to with their third mini single album "Gift From Secret."
Jeon Hyosung's teaser image was previously released on December 1.
How does this article make you feel?