Infinite's Woohyun Proposes to a Lucky Fan During Solo Performance
An excited fan has released photos of the beautiful ring she received from Infinite's Woohyun on her Twitter Page.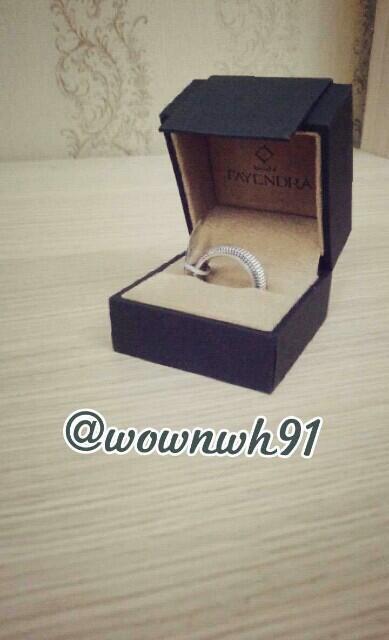 On December 6, boy group Infinite performed in Dubai for their first world tour titled "One Great Step." During the concert in Dubai, a lucky fan who proposed to Woohyun during a fan club meeting got an exciting surprise. The fan would be serenaded while receiving an exciting proposal from the singer.
Woohyun is known for his charming proposals during his solo performances, but this instance is even more special because the fan proposed to him before the concert at the fan meeting. The following video shows Woohyun's proposal at the New York concert.
The concert in Dubai was Infinite's last show for the tour. The tour lasted 119 days, and the boy group can now enjoy a well deserved break. The group has released a thank you message for their fans after finishing their tour.
How does this article make you feel?