Girls' Generation Seohyun Pleases Fans with Candid Selca Photos on Twitter
Girls' Generation maknae member Seohyun has posted two candid selca photos on her Twitter page.
One of the photos show the beautiful Seohyun posing with her cute white poodle fittingly named "Tofu." Seohyun received the adorable puppy in July, and it seems that the two are a great match. She posted "Tofu is looking at u!!hohoho:D" to go along with the picture.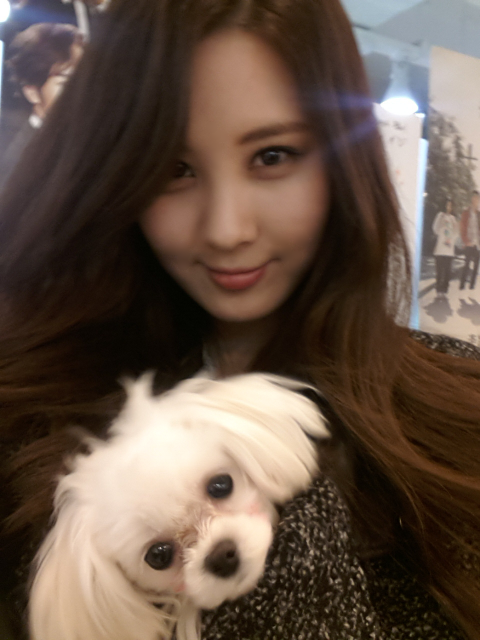 The second selca photo seems to be taken on a plane on her way to Japan. Seohyun's natural beauty shines in this photo, as it seems she is wearing minimal and perhaps no makeup. So why is Seohyun going to Japan?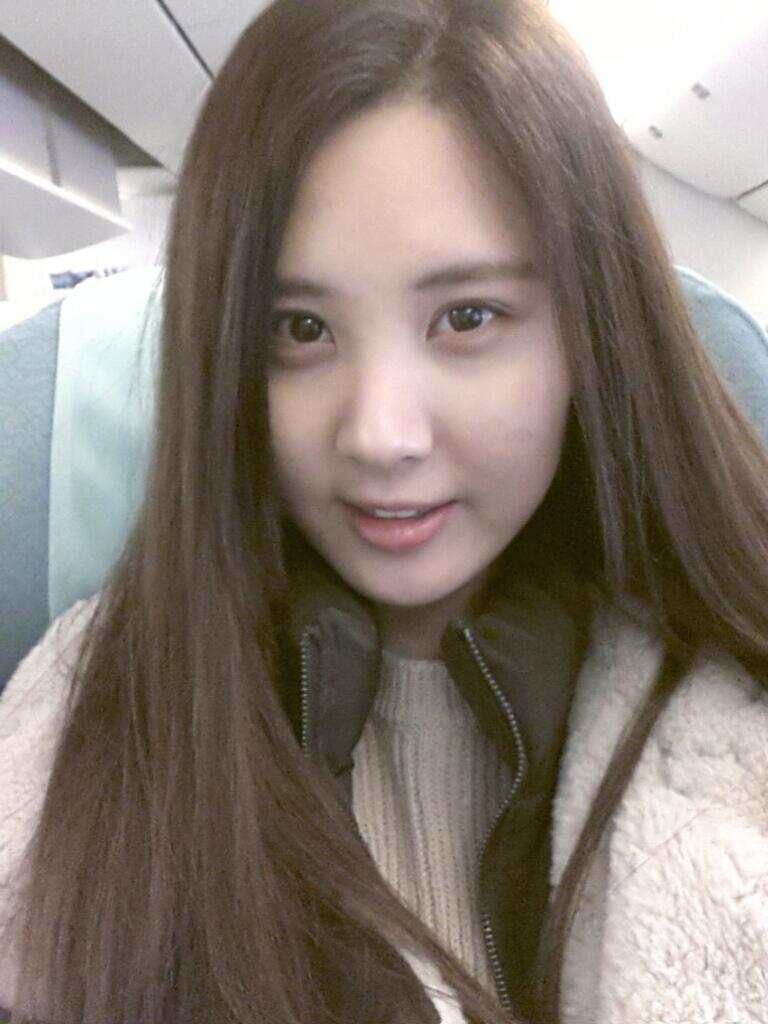 Seohyun is a newcomer to Twitter with her account being created in November.
Girls' Generation will be performing their concert titled "Marchen Fantasy" on December 22 during SMTOWN Week.
How does this article make you feel?