Secret's Jeon Hyosung Looks Youthful in Comeback Selca Photo
Girl group Secret's Jeon Hyosung has posted a beautiful selca photo on her instagram page with the message "Comeback D-1 I do I do♥." 
The picture was posted on December 11, and it shows the graceful singer in a cute white blouse. Hyosung looks youthful with her clear skin while she gives an adorable smile for her fans. Secret's Hyosung is a recent addition to Instagram with her first post being made on November 2. She already has over 30,000 followers.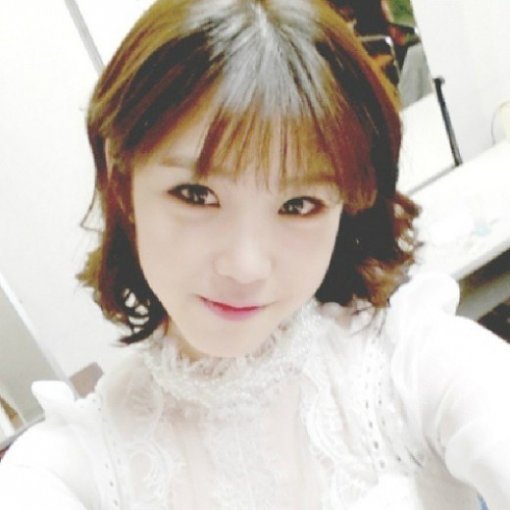 Secret recently performed their new Christmas single "I Do, I Do" on the comeback stages of music shows. The single "I Do, I Do" comes off of Secret's newest four track mini album "Gift from Secret" which was released December 10. Check out Secret's December 14 comeback performance on MBC's Music Core below!
How does this article make you feel?