Seo In Guk's Past Photos Released, Confesses "I Was Unpopular in School"
Past photos of singer/actor Seo In Guk during his school days were shown on the December 14 episode of KBS2's "Entertainment Weekly."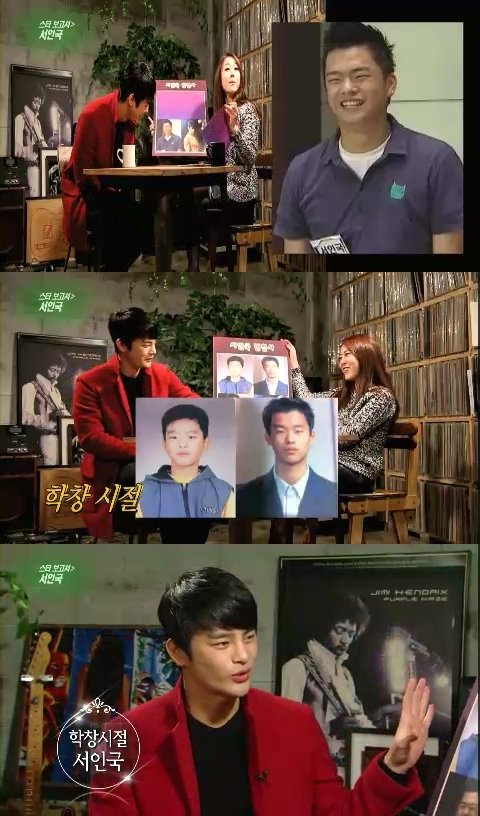 Currently, Seo In Guk is a muscular and toned man, but a photo from his audition days showed a chubby young man. His middle school graduation photo also showed a serious faced student.
Concerning his school days, Seo In Guk commented, "I was a mischievous boy in elementary school. However, as I went into middle school I became serious about pursuing my dream to become a singer." He then candidly confessed, "I was unpopular during my school days."
Entertainer Seo In Guk, who played a main character in the drama "Reply 1997," recently made a cameo in the spin off series "Reply 1994." He is also preparing for the release of his first Japanese album scheduled for January 15, 2014.
How does this article make you feel?