"Reply 1994" Dohee and Kim Sung Kyun Sing the OST Duet "Destiny" in MV
The adorable couple, Dohee and Kim Sung Kyun, from "Reply 1994" released a beautiful song titled "Destiny." The song is part of the drama's official soundtrack. The special duet will be the last OST that will be released from "Reply 1994."
The song is a remake of the 90's song "Destiny" sung by the group "Travel Sketch." The original song appeared in episode 10 of "Reply 1994" in the memorable kiss scene between Dohee and Kim Sung Kyun on the boat. The song was also sung in the karaoke room in episode 19.
The beautiful song "Destiny" captures the mood and feelings of the fateful love between characters Sam Cheon Po and Yoon Jin.
The original sound track will also be sold in stores with special extras such as signed Polaroid pictures, a behind the scenes DVD and a special gift box.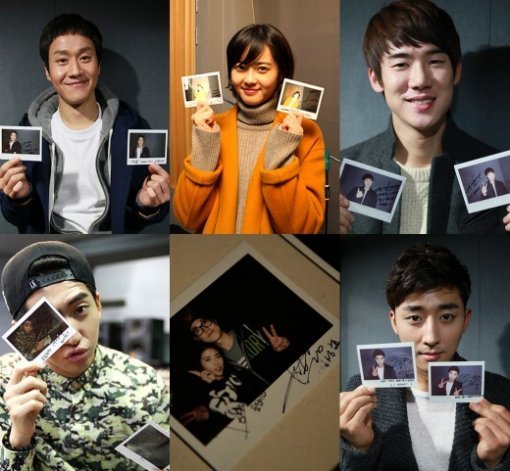 How does this article make you feel?