Girl's Day Releases Seductive and Sexy Black and White Photos on Twitter
Four-member girl group Girl's Day has released sexy black and white teaser images for upcoming single "Something" on their Twitter page. The group also recently released the MV teaser.
The first picture shows maknae Hyeri in an all black outfit kneeling sexily. She looks incredibly seductive in her black leather high heels and matching black short shorts.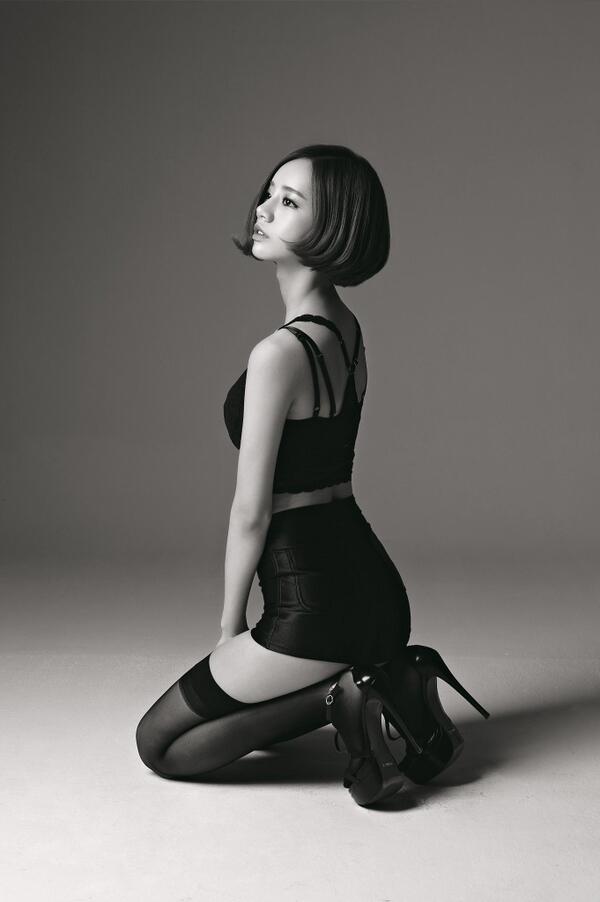 The second photo shows leader Sojin laying down on her side in a black lace outfit that shows off her curves. She looks away from the camera giving off a mysterious aura.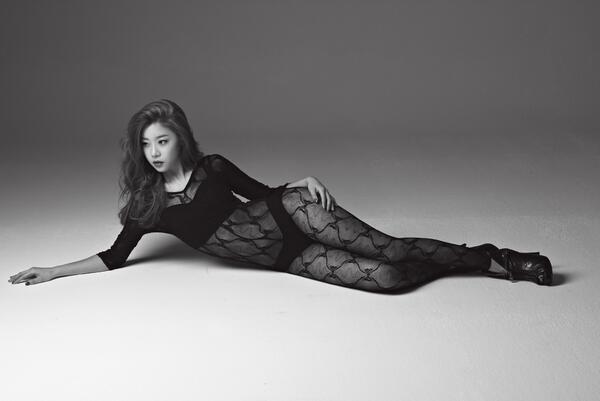 Girl's Day's new mini album "Every Day Girl's Day III – Something" will be released this Friday on January 3.
How does this article make you feel?