Yura Wears a Shockingly Revealing Outfit for Latest Girl's Day Teaser
While previously released solo teaser pictures for Sojin, Hyeri and Minah for Girl's Day comeback seemed revealing, Yura's newly released picture seems to outdo them all. Her teaser picture, which was posted today on the Group's official Facebook page, has her wearing a black swimsuit-like outfit.
In case you missed it, check out their music video teaser as well. All four tracks on their new mini album "Something" were worked on by Duble Sidekick, and will be released this Friday.
In preparation for this comeback, their agency Dream Tea Entertainment said, "Girl's Day will return with an even more mature look than their previous hits, 'Expectation' and 'Female President.' Now that all of the members are full-fledged adults, the range of expression accessible to them in both dance and singing has broadened tremendously. We plan to maximize their feminine charms."
Previous member teaser pictures:
Minah
Sojin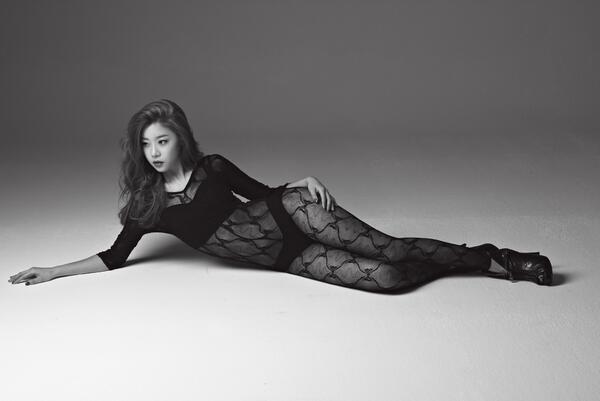 Hyeri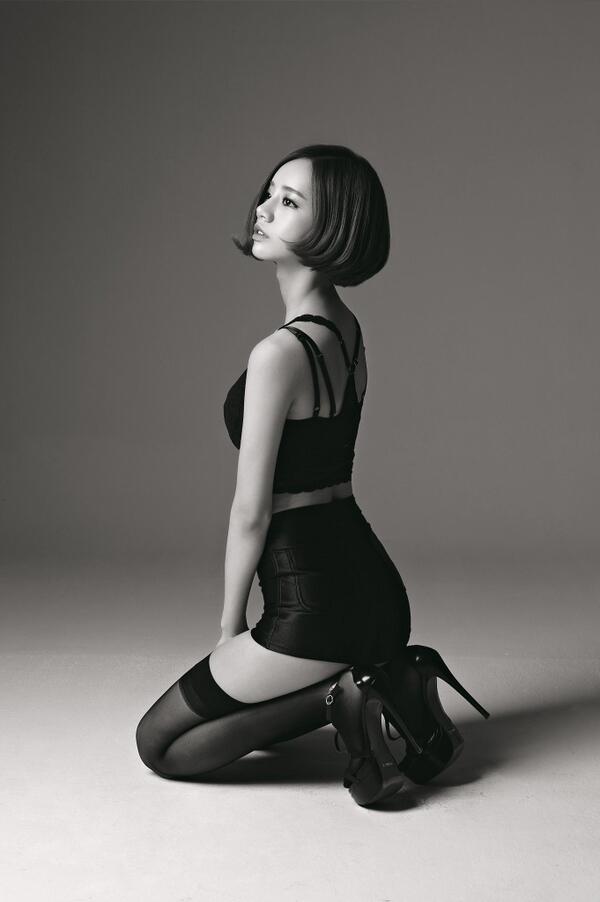 Which member do you think looks the best?
How does this article make you feel?