Powerful Singer WAX Releases MV Teaser for Sorrowful Single "Coin Laundry (Never Loved)"
Powerful singer Wax is making a come back with the release of her emotional single "Coin Laundry (Never Loved)." It has been five years since the veteran singer has made a full fledged come back. The singer has released teasers for the upcoming MV for the sorrowful song "Coin Laundry," and it features actor Choi Daniel and model Son Soo Hyun as a loving couple that breaks up. The two give powerful performances, and they also performed together in Brown Eyed Soul's "Love Ballad" MV.
The single "Coin Laundry" is gaining attention from fans after learning that it was produced with the help of Grammy nominated producer Billy Mohler and Ember Glow. The song title represents the cleansing of the soul that is required after an emotional break up. The MV for "Coin Laundry" will be released on January 10.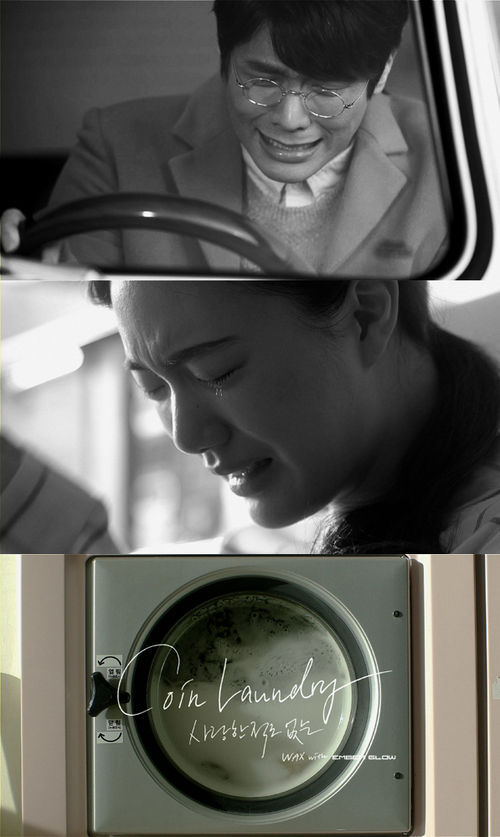 How does this article make you feel?