Yoo Yeon Suk Gets Active in Colorful Spring Time Clothing Pictorial
Yoo Yeon Suk, from "Reply 1994" fame, looks calm and cool in his newest pictorial. The pictures were released on February 6 by his agency King Kong Entertainment.
The handsome actor is modeling colorful spring time fashion wear for fashion brand Arnold Palmer. He looks active and ready for spring with his sports gear. He reminds us of his beloved "Reply 1994" character Chilbong when he poses with a baseball glove. 
Yoo Yeon Suk lightens up the day with his turquoise pants, a yellow shirt, and, of course, his smile. 
Yoo Yeon Suk dresses light with white shorts and a neon green windbreaker. 
Yoo Yeon Suk poses against a fixie bike in the rose colored pants and blue cardigan.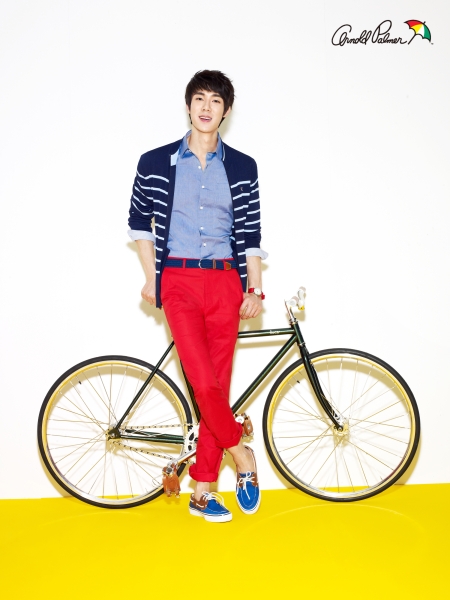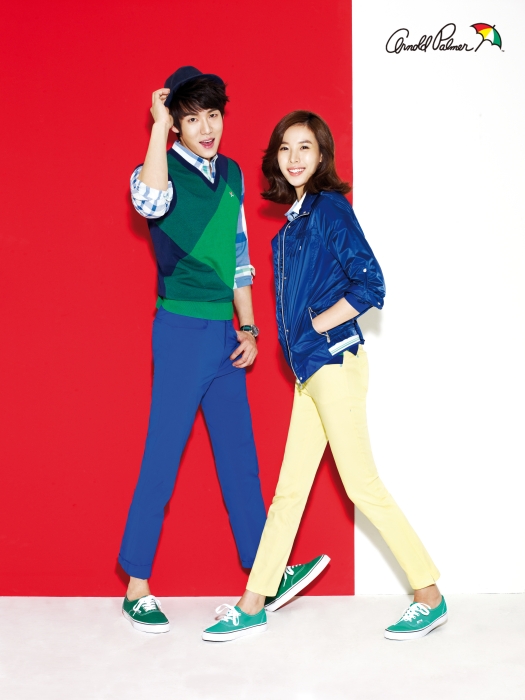 In other news, Yoo Yeon Seok is set to appear in the 2014 movie "Royal Tailor." 
How does this article make you feel?