Child Actress Kim Yoo Jung's Amazing Transformation Over the Years!
A photo showing how quickly Kim Yoo Jung has grown up over time has been gaining a lot of attention.
Recently, a post titled "Kim Yoo Jung's Rapid Maturation" on an online community board showed a compilation of the actress's photos, catching the eyes of netizens. The pictures display Kim Yoo Jung with the same distinct doll-like features that she possesses to this day. It is clear that her lovely appearance remains unchanged throughout the years.
These photos are attracting even more attention because the actress, who will be turning 15 this year, has beautifully transformed from a cute young girl into a beautiful young lady.
Netizens' reactions to this post include comments such as, "Kim Yoo Jung is a good example of a child actor's maturation," "It's amazing to see how much she's grown," and "I hope all child actors will grow up like this."
In other news, Kim Yoo Jung has been confirmed to join the new MBC variety show "Seven Tasters" and is currently filming in China.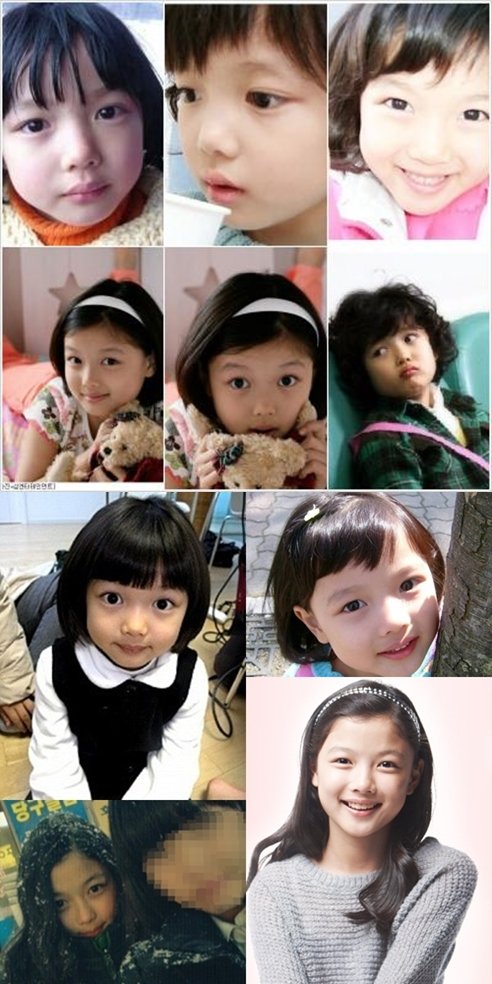 How does this article make you feel?