[Updated] Confirmed, Actress Chae Rim Is Engaged to Chinese Actor Gao Zi Qi, Wedding in October
It has been reported that actress Chae Rim will be getting married to Chinese actor boyfriend, Gao Zi Qi, in October. The couple began their relationship around the beginning of this year and recently met one another's families to discuss plans of marriage. According to a Chinese media outlet, the wedding date is set for October 14.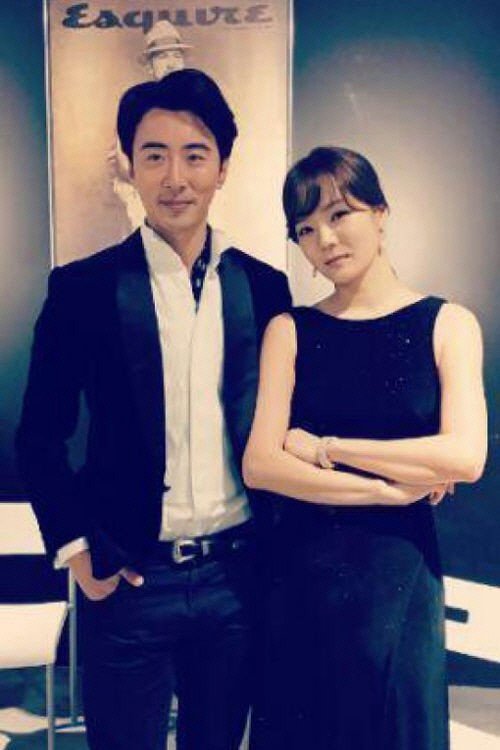 Chae Rim and her boyfriend admitted that they were in a relationship this past March and continued to date openly since then. After the couple went public, the actress's agency, Sidus HQ, confirmed their relationship but said that there were no talks of marriage at the time.
The actors began dating after meeting each other through a Chinese drama, in which they acted as a married couple.
Sidus HQ is currently trying to confirm this news with the actress herself.
Chae Rim was previously married to singer Lee Seung Hwan for three years from 2003-2006.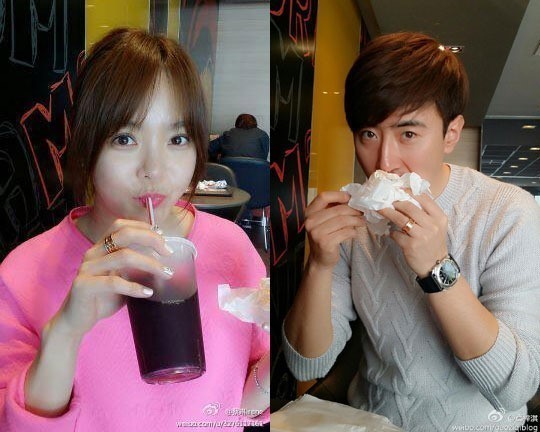 Update:
Chae Rim's agency, SidusHQ, has confirmed to various local news outlets that the actress is indeed getting married in October, but the specific date has not been set yet.
Congrats to Chae Rim and Gao Zi Qi!
How does this article make you feel?