Why You Should Never Like BTS – As Told by GIFs
So some people are actually excited for BTS's comeback.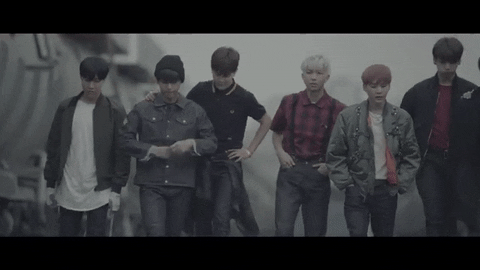 I'm not. I'm dreading it.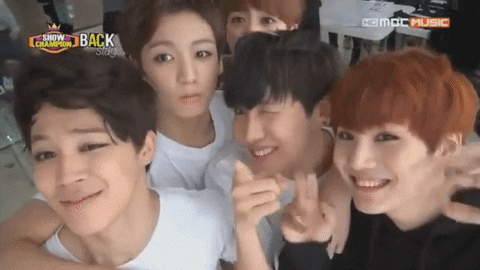 None of the members have any sense of humor. We just can't relate.
Frankly, they're no fun. At all.
They can't appreciate an addictive girl group dance like the rest of us.
In fact, they can't dance at all.
None of BTS are athletic.
Do any of the members bother to work out?
They probably quiver at the idea of pain.
Their genre is hip hop, but not a single member can rap.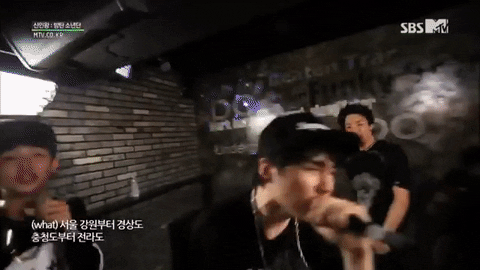 Or hit a high note.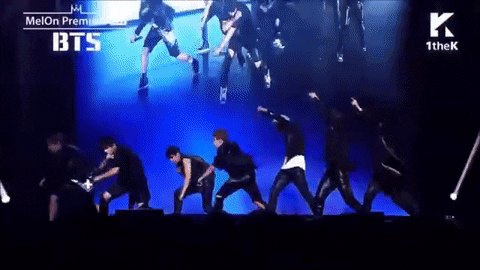 It's not like any of the members participated in a movie soundtrack.
BTS makes all these music videos, but not a single member can act.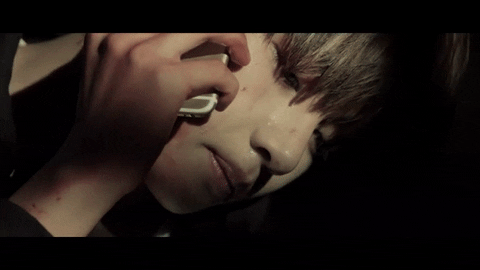 It's like they have no emotions.
And what fun is a group without eye candy? Not one member is attractive.
Not. Even. A little.
Plus, they're totally ungrateful when something good happens to them.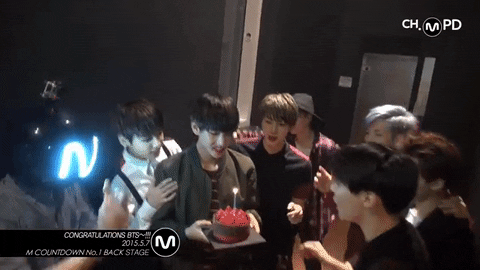 Face it, there's nothing magical about them.
BTS gots no swag.
No joke.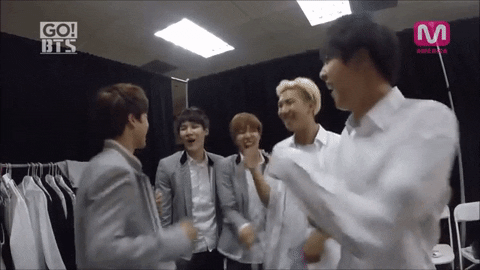 heytoto – Out.
heytoto currently teaches ELL in South Korea and when she isn't in line for something, can be found drinking a latte.
*This article is meant to be humorous and in no way offensive towards BTS or their fans. In fact, the author attended their concert in Seoul and proudly waved her Army lightstick.
How does this article make you feel?