9 Drama Moms That We Could Not Love More
They say it takes someone strong to raise someone strong. On Mother's Day, we especially are reminded of the dedication and hard work it takes to raise children. Here is a list of moms that we appreciate in the drama world! This list will surely make you want to go give your mom a hug or 10 afterwards.
1. Lee Il Hwa from the "Reply" series
Whether she is the mom of three kids who drive each other nuts, the boarding house mom, or the substitute mom for her future son-in-law and "gangster" of a daughter, Lee Il Hwa is truly an amazing mom who puts her heart and soul into raising her children ("Reply 1994," "Reply 1997," "Reply 1988"). She can go from worried sick to seething rage in a matter of minutes, but we know it is just the passion and love for her family. She is spunky and a perfect pair with dad Sung Dong Il.
Although her good intentions do not always line up with Jan Di's, she is head strong and determined to do what is best for her children. She is even willing to put herself down to make her own child happy. She is radical and extreme but that's exactly what you need to be when you are fighting Goo Jun Pyo's mom.
The maternal devotion is strong with this one. Given her already fiery nature and personality, when she sees that her daughter is struggling, this mom is fierce and ready to kick anyone's butt. How many moms do you know would go back to high school just to help their daughter?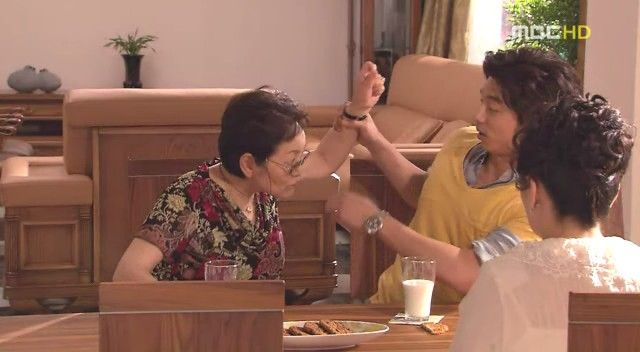 Han Kyul's grandmother is the manifestation of "just the right push." Whether it's setting Han Kyul up on blind dates or running her own food corporation or being one of Eun Chan's greatest supporters and giving her approval, she is sure to be effective and action-oriented. Throughout the entire drama, she is essential to making things happen.
5. Ra Mi Ran from "Reply 1988"
The Singing Cheetah of Ssangmundong, mother of the hilarious and sweet Jungbong and the shy and thoughtful Junghwan, embodies strength, beauty, kindness, and love. She is strong when she needs to be but also shows that weaknesses aren't always bad, they're just a part of life and can be used to help you move forward. She may look polished and neat, but we know that her past struggles and how she has faced these trials is what makes her how great she truly is.
For those of you who do not know, Yang Chun Hee, mother of brothers Dong Chul and Dong Wook and whose husband was murdered by the evil and ruthless Taehwan, is one epic and righteous woman. She is diligent and puts her best effort forward to raise two upright men to honor her late husband and seek justice in a cruel world.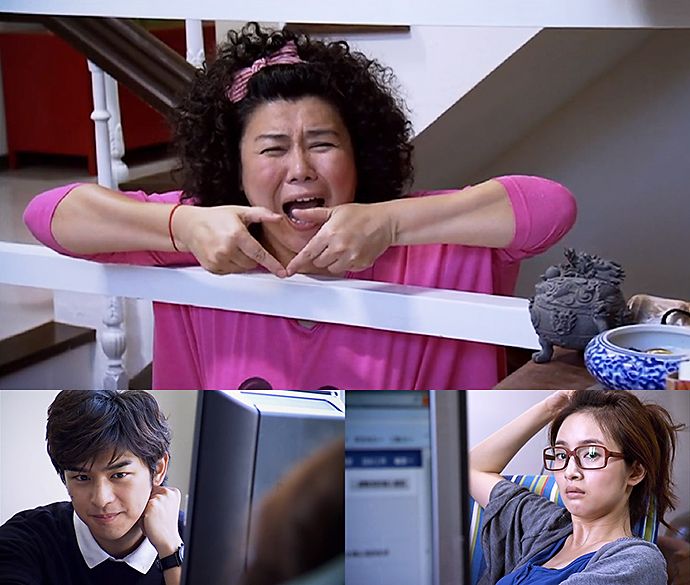 When they say "Mom knows best," you should definitely never question this. From the beginning of the drama, You Qing's mom is Li Da Ren's number one fan and tries to plant the seeds of them two getting together in You Qing's head. If that isn't evidence that mom knows best, I don't know what is!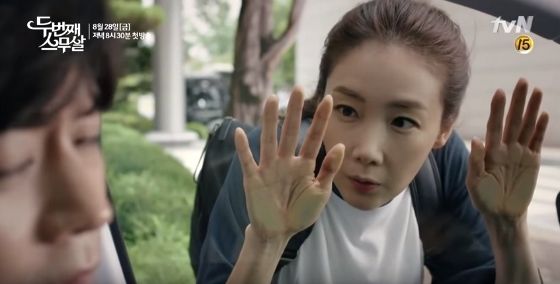 Ha Nora's character reminds us that our parents are people too! A glimpse into her life makes us think about all the sacrifices our parents have made and how much we do for those that we hold near and dear to our hearts. We also learn from her that life is short and that we should seize the moment and every opportunity we are given!

Chae Kyung's mom is different from the other moms you usually see in dramas since she is the family's breadwinner. She's a total boss while balancing being the best mom and wife she can be. She is strong and you can see how many of her characteristics were passed on to the bold Shin Chae Kyung as she faces palace life.
Check out more awesome drama moms in the video below!
What other drama moms are you a fan of? Let us know in the comments below!
amycwang93 loves singing, dancing, and reading. When she is not imagining performing alongside BTS, she spends her time training for her first half marathon!
How does this article make you feel?