21 Of Gary's Best Moments On "Running Man"
Did you hear the millions of hearts break when it was announced that Gary was officially leaving "Running Man"?
For "Running Man" lovers, this is big news. It's shocking and tragic. I bet some of you still can't believe it. Especially those of you who have watched "Running Man" from the beginning and for those who were fans of Gary ever since he fell in love at first sight with Song Ji Hyo. Sigh. We are truly going to miss him and "Running Man" will definitely never be the same.
As a tribute to Kang Gary, here's a look back at some of his best moments that we will never forget. (Cue the sad music).
1. Gary's cute flirting with Song Ji Hyo.
2. Gary epitomizing hip hop.
3. When Gary got jealous of Song Joong Ki.
4. Gary's infamous butterfly leg dance.
5. When Gary basically proposed to Ji Hyo.
6. STRESSSS!
7. When Gary lets Ji Hyo go and asks for her contact info.
8. When the members pulled a prank on Gary and he got ink all over his face.
9. Octopus Gary.
10. Seumdwa!
11. Calm and peaceful Gary.
12. Gary's straight up confession.
13. When Gary first kisses his Monday girlfriend on the show.
14. His LOLOLs helping him win the Christmas special episode.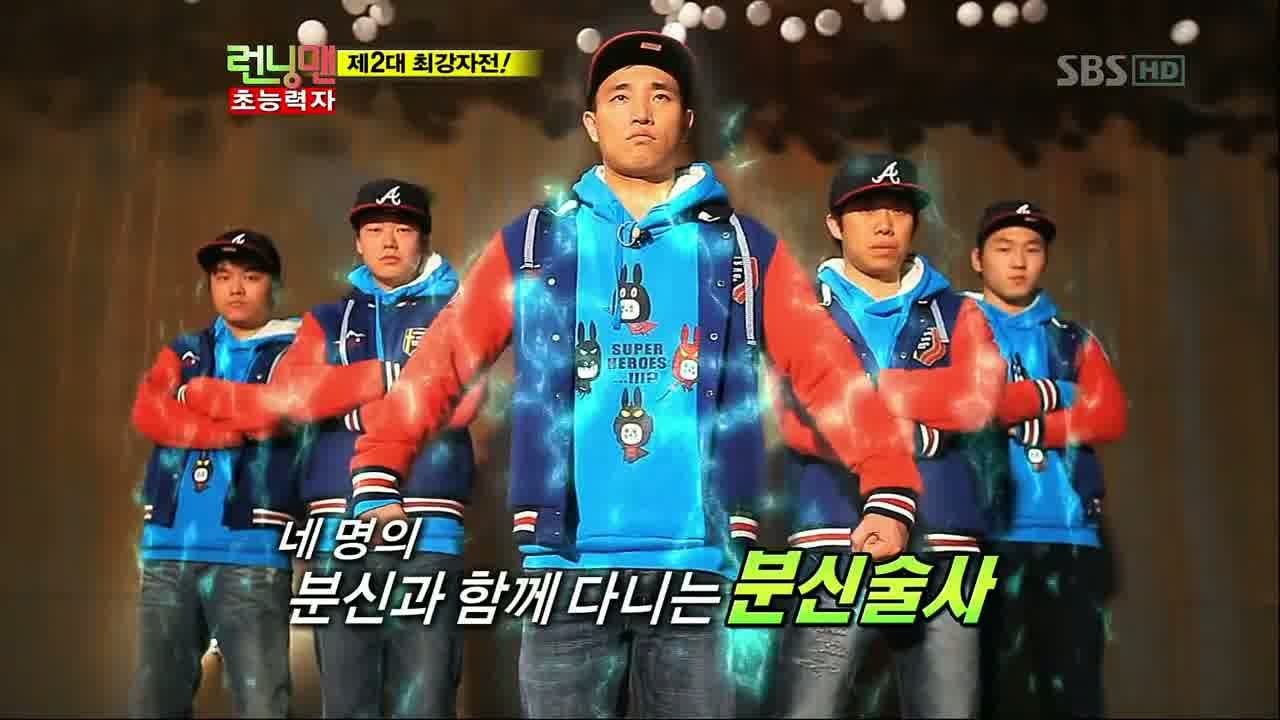 15. The epic moment when he rapped to Ji Hyo.
16. This:
17. …And this.
18. Conquering the 7 vs 300 mission with Ji Hyo.
19. Gary's uncanny ability to endure pain.
20. Again, the calm Gary!
21. Gary's beautiful song.
Good-bye, Gary oppa. We will miss you.
What are some of your favorite Kang Gary moments? Let us know in the comments below!
Watch the "Goodbye Gary" episode of "Running Man":
Link to video: www.viki.com/videos/1111813v-running-man-goodbye-gary-episode-324
binahearts is a Soompi writer who can be most often seen singing her heart out at karaoke, walking her dog, or indulging in dessert. Her current obsessions include Song Joong Ki, Big Bang, and The K2 (or more Ji Chang Wook). Make sure you follow binahearts on Instagram as she journeys through her latest Korean crazes!
How does this article make you feel?