Drama Moms: The Good, The Bad, And The Funny
One of the lessons we've all learned from watching dramas is that moms come in all shapes and sizes! They have a variety of ambitions, dreams, and intentions; and are all portrayed in different ways. Here are some of the most memorable drama moms, including the good, the bad, and the funny!
"Bridal Mask" is a dark drama full of power, oppression, heroes, and villains. Kang To (Joo Won) and Kang San's mother (Song Ok Sook) is one beautifully written hero. This is a woman who will do anything for her children, which includes taking a bullet.
Watch "Bridal Mask":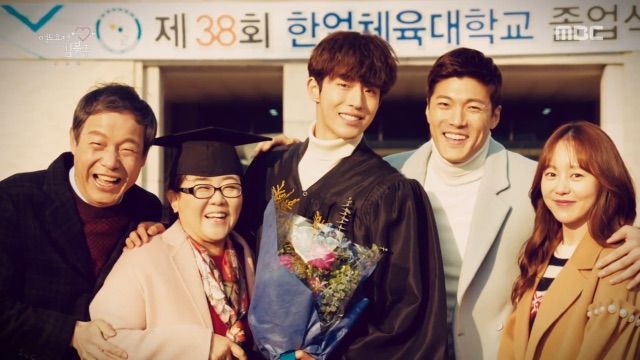 While Joon Hyung (Nam Joo Hyuk) is facing some internalized issues with his birth mother, his aunt (Lee Jung Eun) demonstrates the love and dedication that a true mother has for a son. Although upset for a time, he eventually realizes how much love he has been surrounded with and that he would be nothing without his aunt.
Watch "Weightlifting Fairy Kim Bok Joo":
While Hae Young's (Seo Hyun Jin's) mother (Kim Mi Kyung) seems to give her a hard time for a whole laundry list of things, underneath her stern exterior lies her unconditional love and care. When Hae Young feels that the whole world is working against her, her mother provides strength and comfort in her own covert way.
Watch "Another Oh Hae Young":
The Bad: "Scarlet Heart: Goryeo"
While there are many characters who can be considered "villains" in the drama, the source of such evils is truly Wang So's (Lee Joon Gi's) mother (Park Ji Young). Whether it's from scarring her own son, physically and mentally, or plotting the death of all those in her way, the queen definitely takes the trophy for being one of the worst moms out there.
The queen of Silla (Kim Ji Soo) is definitely one of those moms that suffocates their children. Besides hiding her son for years and slaughtering anyone who saw his face, she repeatedly tries to take away the things that make her son happy. She is one of those people who thinks that if she isn't happy, then nobody will be.
Watch "Hwarang":

Another mom who refuses to let her son be happy. Besides torturing Jun Pyo (Lee Min Ho), she (Lee Hye Young) spends her time stepping on others and flaunting her elitism. While there are many drama moms out there similar to her, there is something so off-putting about this one's mannerisms and how she takes the term tiger mom way too far.
Watch "Boys Over Flowers":
Do Bong Soon's (Park Bo Young's) meddling mother (Shim Hye Jin) may cause a few headaches here and there, but her instigating definitely pays off! She just says what most of us are thinking in our heads! Did we mention she gives some pretty great advice on how to find love?
Watch "Strong Woman Do Bong Soon":
Reply Series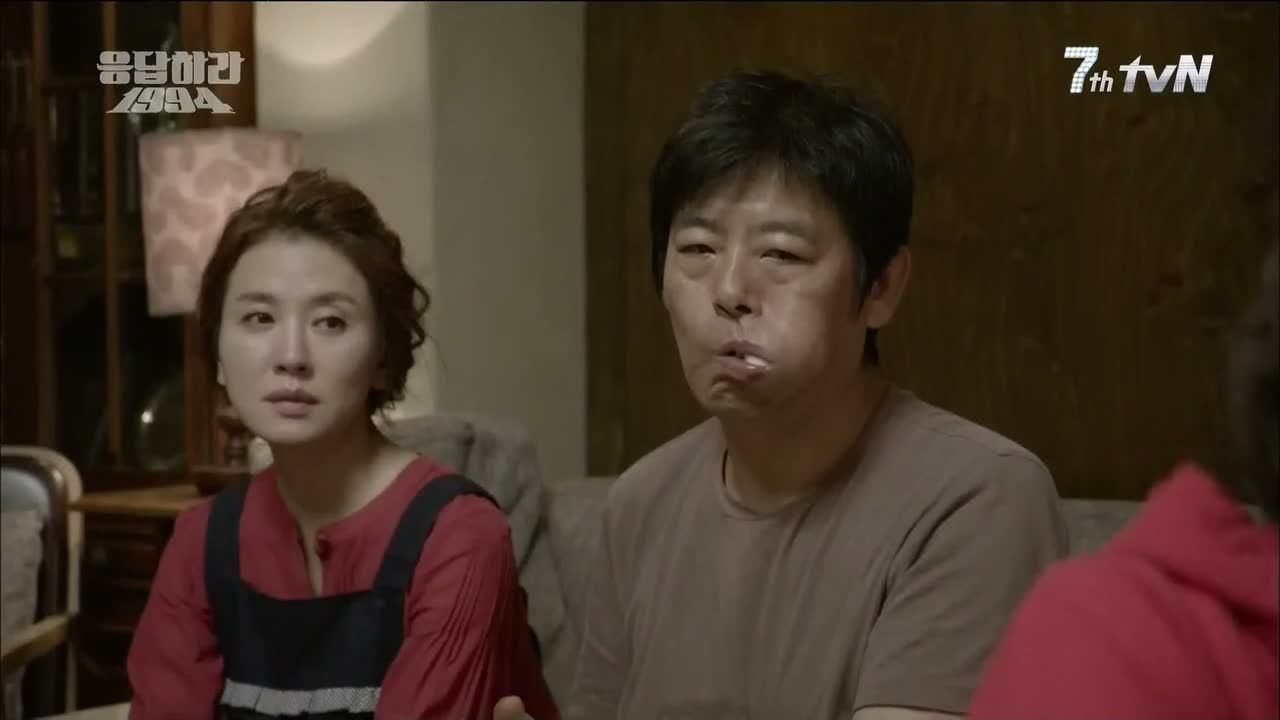 Whether it's being a mother of the spunky Shi Won (Jung Eun Ji), an entire boarding house, or three very different children, Lee Il Hwa always brightens the show with her lighthearted, caring character. She's supportive in every way, but also manages to squeeze in a few jokes and tease her kids here and there.
I'm sure there is a common widespread fear of going to school with your mom, but that fear quickly dissipates when Kang Ja (Kim Hee Sun) starts to investigate the deep, dark secrets of the education system. The drama may depict some deep-rooted societal issues, but there is comic relief in watching someone return to high school way, way after the fact! While Kang Ja's relationship with her daughter (Kim Yoo Jung) starts off rocky, it blossoms into a relationship that any would be jealous of.
Watch "Angry Mom":
Which moms are your favorite? Let us know in the comments below!
amycwang93 loves eating, sleeping, and reading. She's keeping herself busy these days by watching "Weightlifting Fairy Kim Bok Joo." 
How does this article make you feel?