Kim Min Suk Confirmed As Male Lead For JTBC's "Age of Youth 2"
JTBC's "Age of Youth 2" has confirmed a male lead!
On May 11, JTBC stated that Kim Min Suk was in talks to appear as the main lead. They later confirmed his role, saying, "Kim Min Suk will be appearing on 'Age of Youth 2' as the male lead."
The actor recently showcased his acting skills in SBS's "Defendant," where he played the role of Lee Sung Kyu. For "Age of Youth 2," Kim Min Suk has been given the role of the share house landlady's deputy, and many are curious to see his upcoming chemistry with the female lead once JTBC announces the new female character.
Meanwhile, the first season of "Age of Youth" is about a group of young women who live together in a share house and the events that take place as they get to know each other.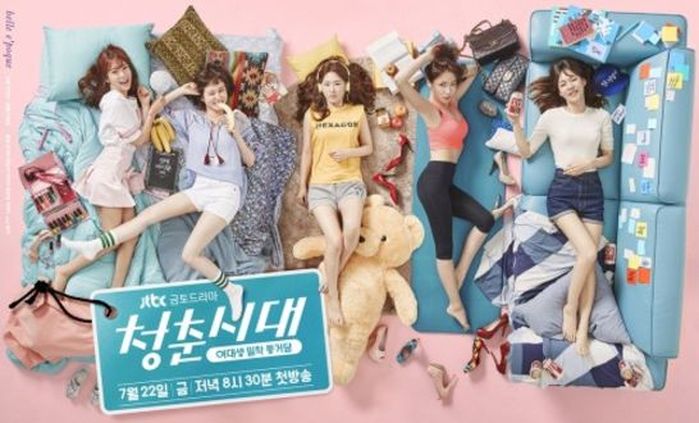 Are you excited for Kim Min Suk and the upcoming drama?
Source (1)
How does this article make you feel?