Mnet M! Countdown 10.31.13 – SHINee gana con "Everybody"
¡El ganador de M! Countdown de hoy ha sido SHINee con "Everybody", derrotando a K.Will con "You Don't Know Love". ¡Felicitaciones para SHINee!
El día de hoy ha estado protagonizado por la actuación de U-KISS con la canción "She's Mine". Otras actuaciones de hoy han sido Block B, IU, T-ARA, AOA, Nine Muses, 2EYES, Jung JoonYoung, Topp Dogg, Lim Chang Jung y muchas más.
¡La próxima semana veremos el regreso de Miss A!
¡Aquí tenéis las actuaciones!
¡Felicidades de nuevo a SHINee!
SHINee ganando M! Countdown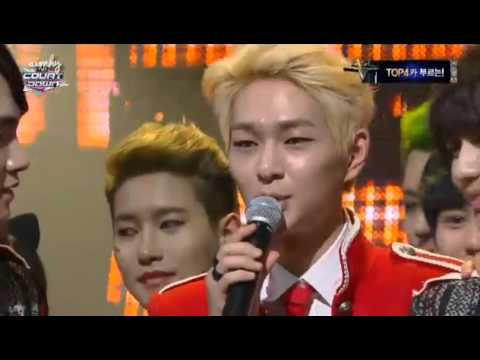 SHINee – "Everybody"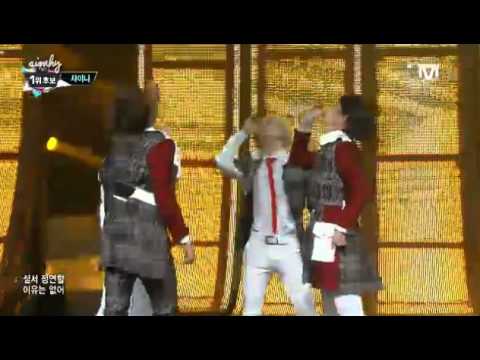 U-KISS – "She's Mine"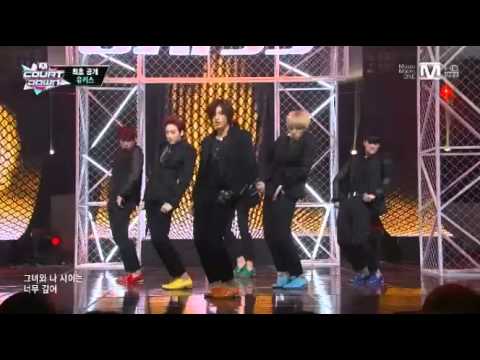 Block B – "Very Good"
IU – "The Red Shoes"
T-ARA – "Number 9″
AOA – "Confused"
Topp Dogg – "Say It"
Nine Muses – "Gun"
Jung JoonYoung – "The Sense Of An Ending"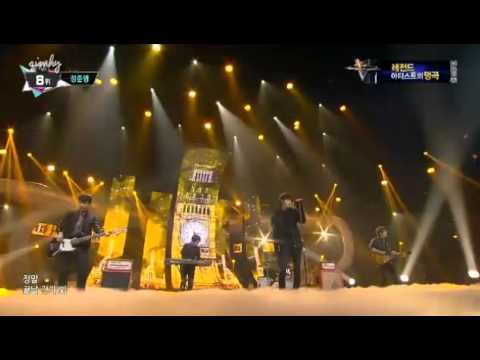 Lim Chang Jung – "Open The Door"
2EYES – "Shooting Star"
Comeback de Miss A para la semana que viene
¿Cómo te hace sentir este artículo?